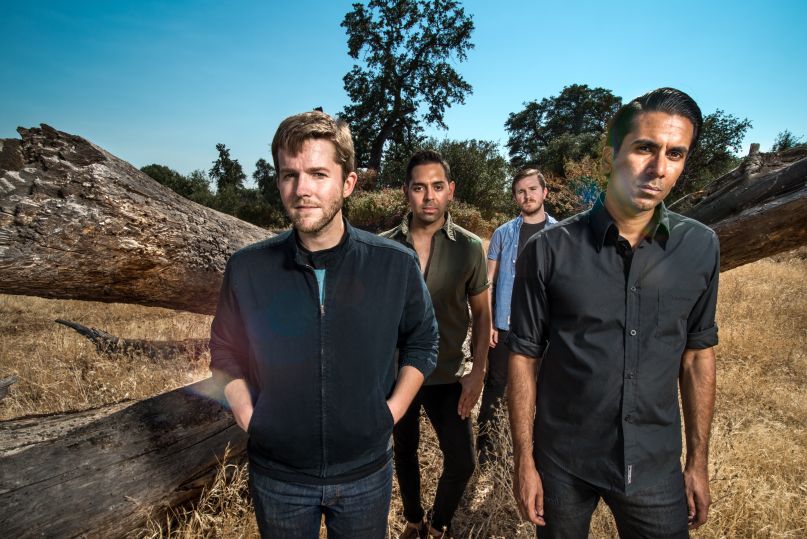 On this episode of The Gunz Show, Gunz calls out everybody that goes home, refuses to have fun anymore, and doesn't go out on Thanksgiving Eve. He calls them old, and their lives suck.
After that, he speaks with one of the innovators that helped define and shape the scene as we know it. SAVES THE DAY comes by and gives a tell all interview. Gunz has been seeing them since he was 11 years old and during their chat they bring up all the memories, discuss how the band has changed, reveal if Chris is a control freak when it comes to writing, and much more. Plus they talk Through Being Cool (AKA the album that is the best ever.)
Later Never Loved calls in from Florida talking about their recent signing to Equal Vision Records and more!
Podcast: Play in new window | Download