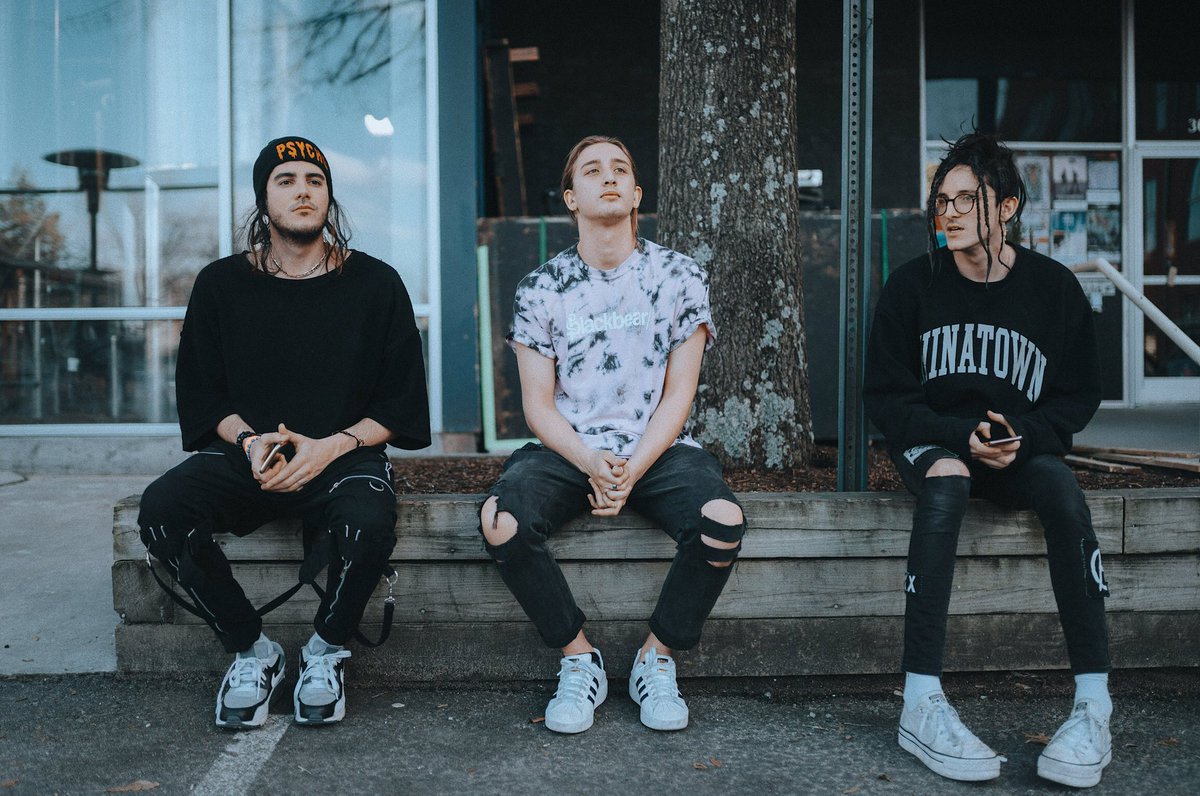 Photo: Chase Atlantic
On this episode of The Gunz Show, Gunz brings you an in-depth look at his friends from Chase Atlantic. In the past year alone they have shown their resilience and continue to dominate here in the states. From their hard work grind, to adding new songs to their set, to what lies ahead for them, this is definitely a fun interview for all Chase Atlantic fans.
Then things get crazy with Cherry Pools. Gunz actually did their first ever interview two or so years ago, and the follow up is not one to miss!
Podcast: Play in new window | Download