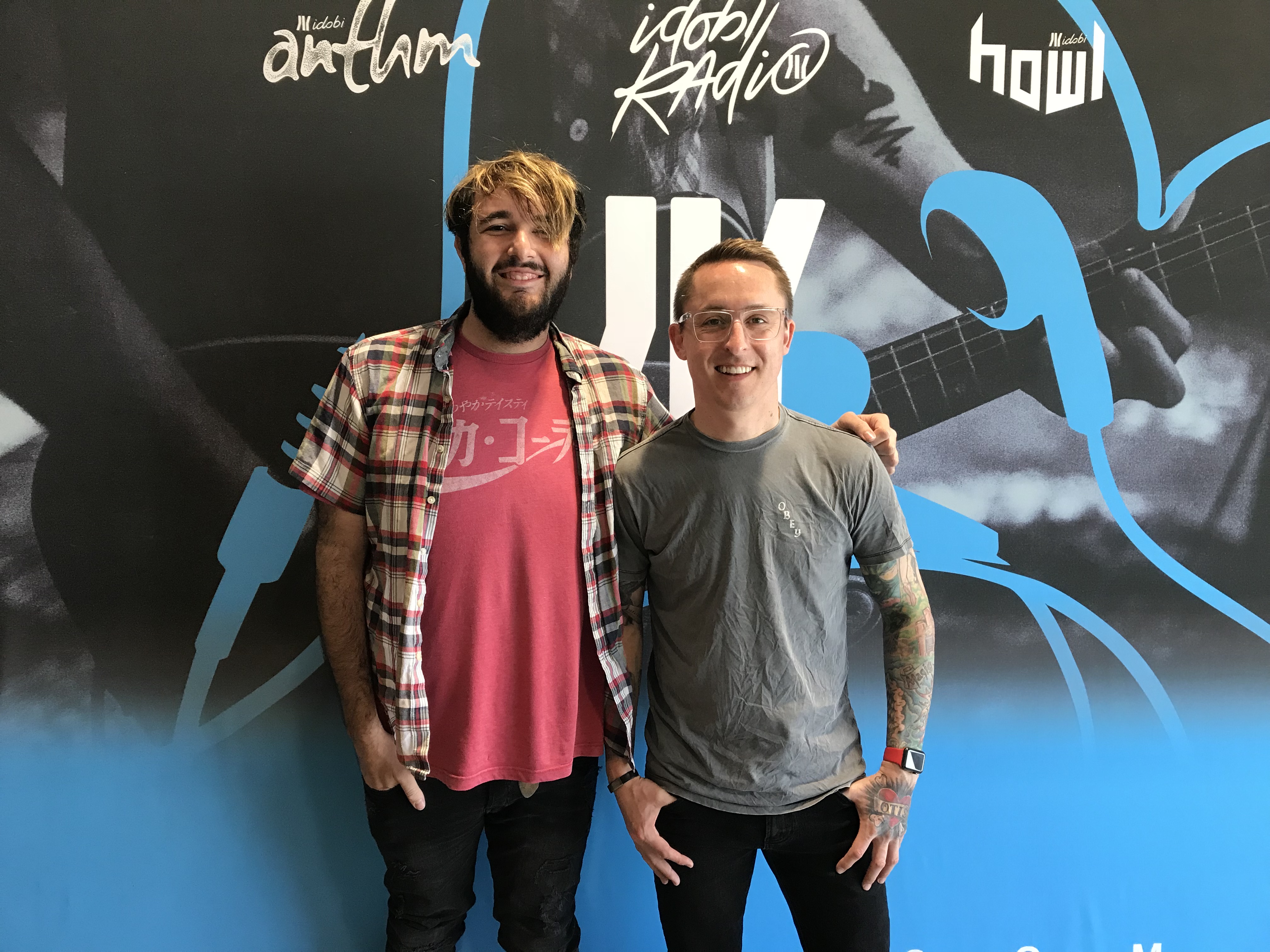 Had a fire show for y'all while I was on Warped! I had Community Meeting call in, Blacktop Queen stopped by to play some songs for you guys (you'll hear one in this show), William Ryan Key stopped in to play a couple new songs and a classic and Peking Duk stopped in to talk all about everything!
Community Meeting is made up of some incredible people including my good friend Morgan who has done so much for me in the almost 3 years I've known him. They are comprised of people who primarily work in nightlife who are throwing free events in Los Angeles to help everything from addiction to mental health and tackling it in a way I know is going to help more people than they can imagine. Hear more in the interview.
Blacktop Queen is a band on the rise out here in Los Angeles and will be taking the country and world by storm in due time. Hear about what they've been up to and hear their debut single "Desert" played live in studio here!
A man who needs no introduction, William Ryan Key, stopped in to play a couple of songs off his debut EP Thirteen and on top of that he also played "Ocean Avenue" after I asked! Hear about his plans for the future, what it's like being a solo artist in more in the interview!
Peking Duk stopped in before their show out here to talk about their new live aspects, music, coming to America and more! You're gunna love this Australian DJ duo by the end of this show!
Podcast: Play in new window | Download