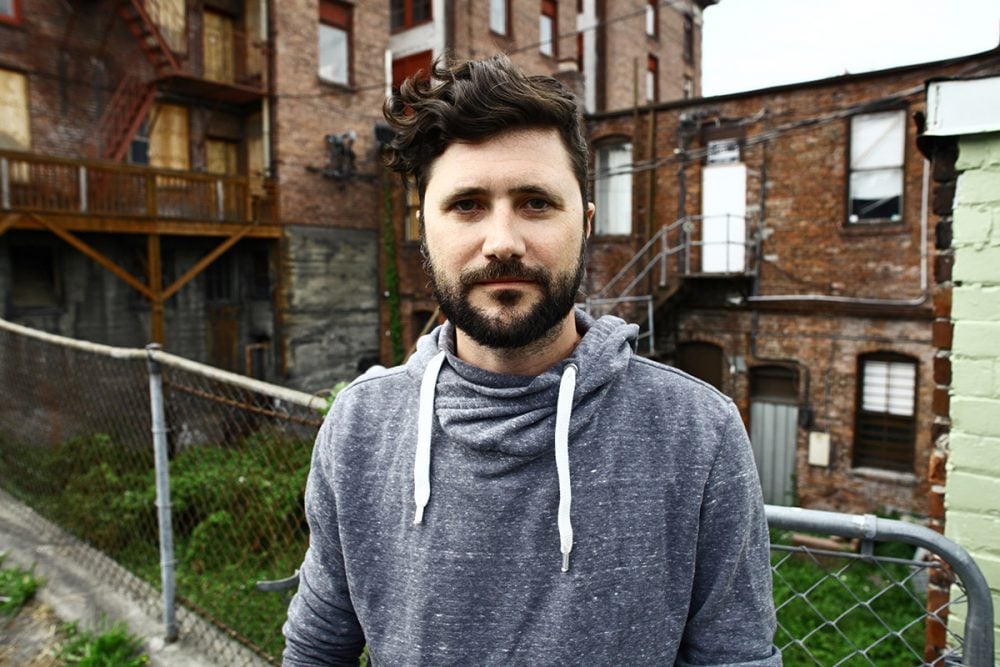 On this episode of The Gunz Show, Gunz welcomes John Nolan from Taking Back Sunday in one of the most insightful and nostalgic interviews he's ever done.
They discuss the old days of Taking Back Sunday and the start of Straylight Run. Did John ever think that he would ever re-join Taking Back Sunday? Listen to the interview and find out!
Also, Gunz and John chat about John's new solo album—the direction he went, what he thinks when he does songwriting, as well as his favorite memories from TWENTY YEARS of Taking Back Sunday.
Youth Fountain also calls in to talk about signing with Pure Noise Records and their latest EP.
Podcast: Play in new window | Download