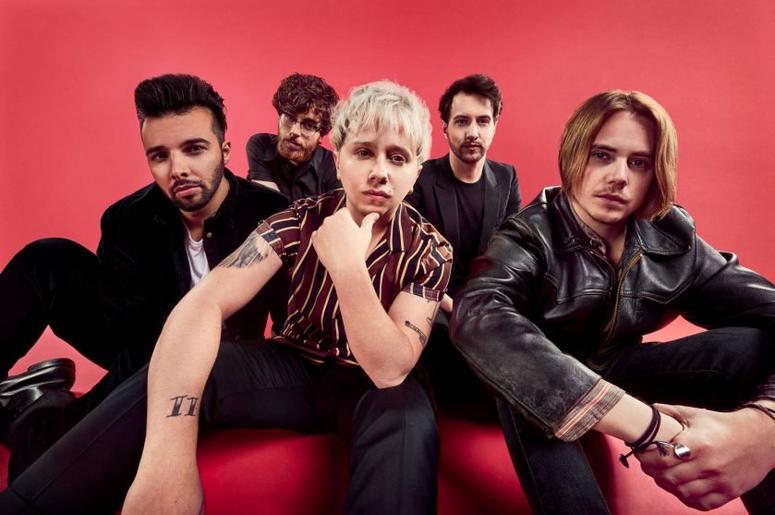 On this episode of The Gunz Show, Gunz talks All Time Low's sixth anniversary of Don't Panic and how it still contains some of his favorite ATL songs.
Nothing But Thieves call in to talk about their headlining tour and playing Jimmy Kimmel. Dom also talks about hurting his hand due to the bus door slamming on it and how he's been trying to play guitar ever since.
Finally, for any aspiring musicians out there, guitarist Nita Strauss stops by to talk about her upcoming solo album and touring the world as a badass guitarist for Alice Cooper and others!
Podcast: Play in new window | Download