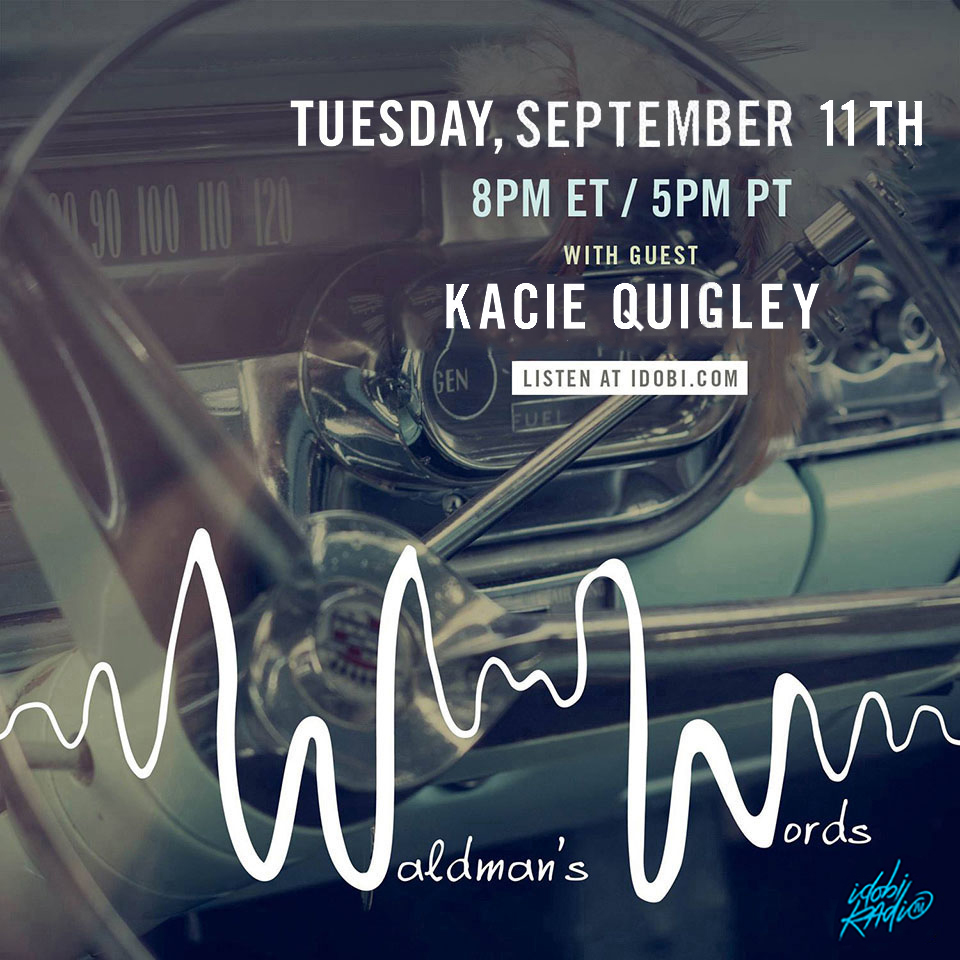 This week, Scott is joined by Kacie Quigley!
Kacie works at Living the Dream Foundation (LTD), whose mission it is to give those living with terminal diseases dream days with their favorite musicians. Along with hearing inspiring stories everyday, Kacie travels across the country to meet these fans and make sure that their day is truly incredible.
Kacie joins Scott to talk about Living the Dream.
Check them out at https://www.ltdfoundation.org/
FB: https://www.facebook.com/livingthedreamfoundation/
IG: https://www.instagram.com/ltdfoundation/
Podcast: Play in new window | Download