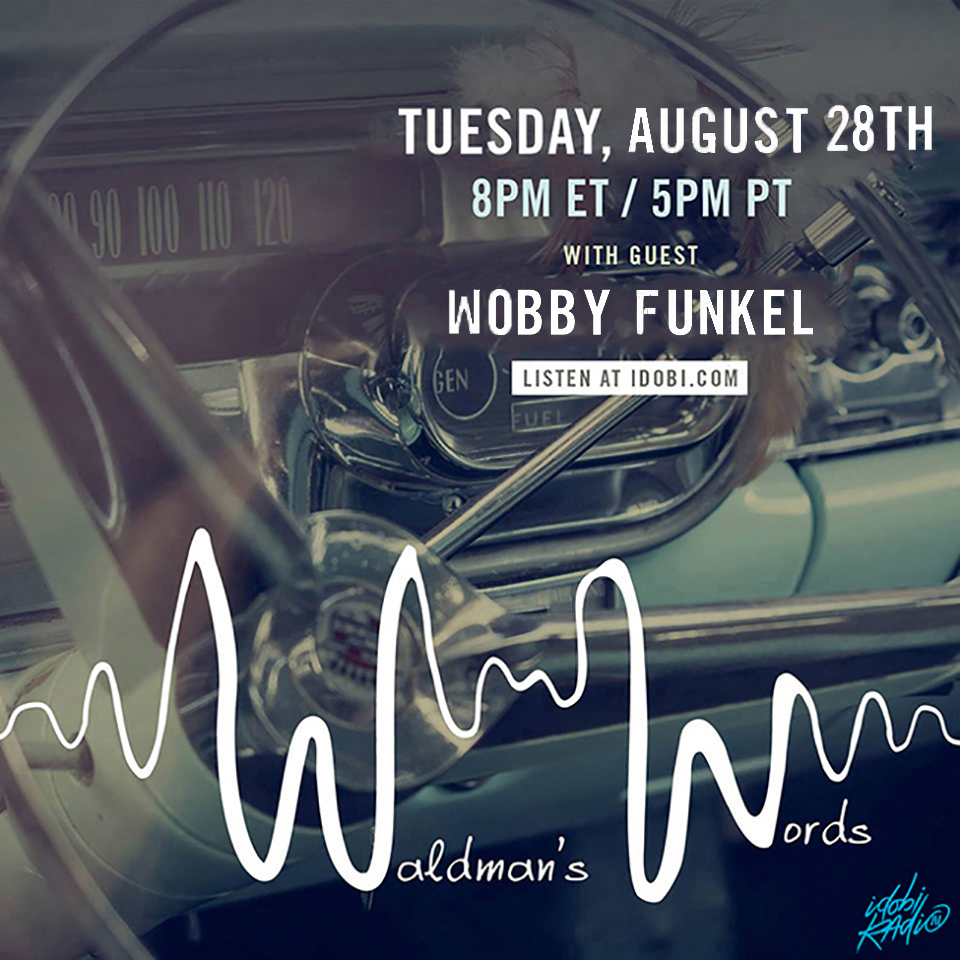 This week, Scott is joined by Wobby Funkel!
Wobby is an electronic music producer currently based in Chicago. He's not just a cool name, but also makes some cool tracks and is currently working on a new album!
Wobby joins Scott to talk about EDM, video games, and the origin of the name 'Wobby Funkel'.
Podcast: Play in new window | Download