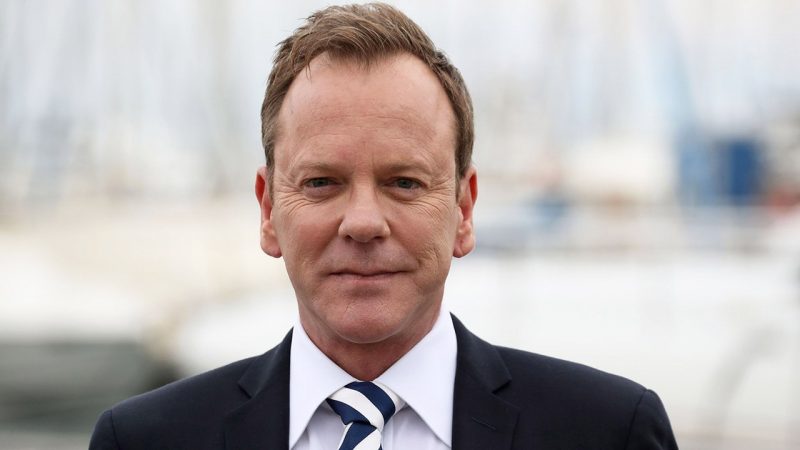 Darrin chats with his drinking buddy Kiefer Sutherland about his old music (Down In A Hole) as well as his new music he's currently tracking. They talk acting (of course), hockey, and other silly stuff.
Darrin & TS enjoy some Makers Mark (in Kiefer's honor)….and play a rad Kiefer Sutherland track. (Not Enough Whiskey).
TS with #WeedNews and much more.
Podcast: Play in new window | Download