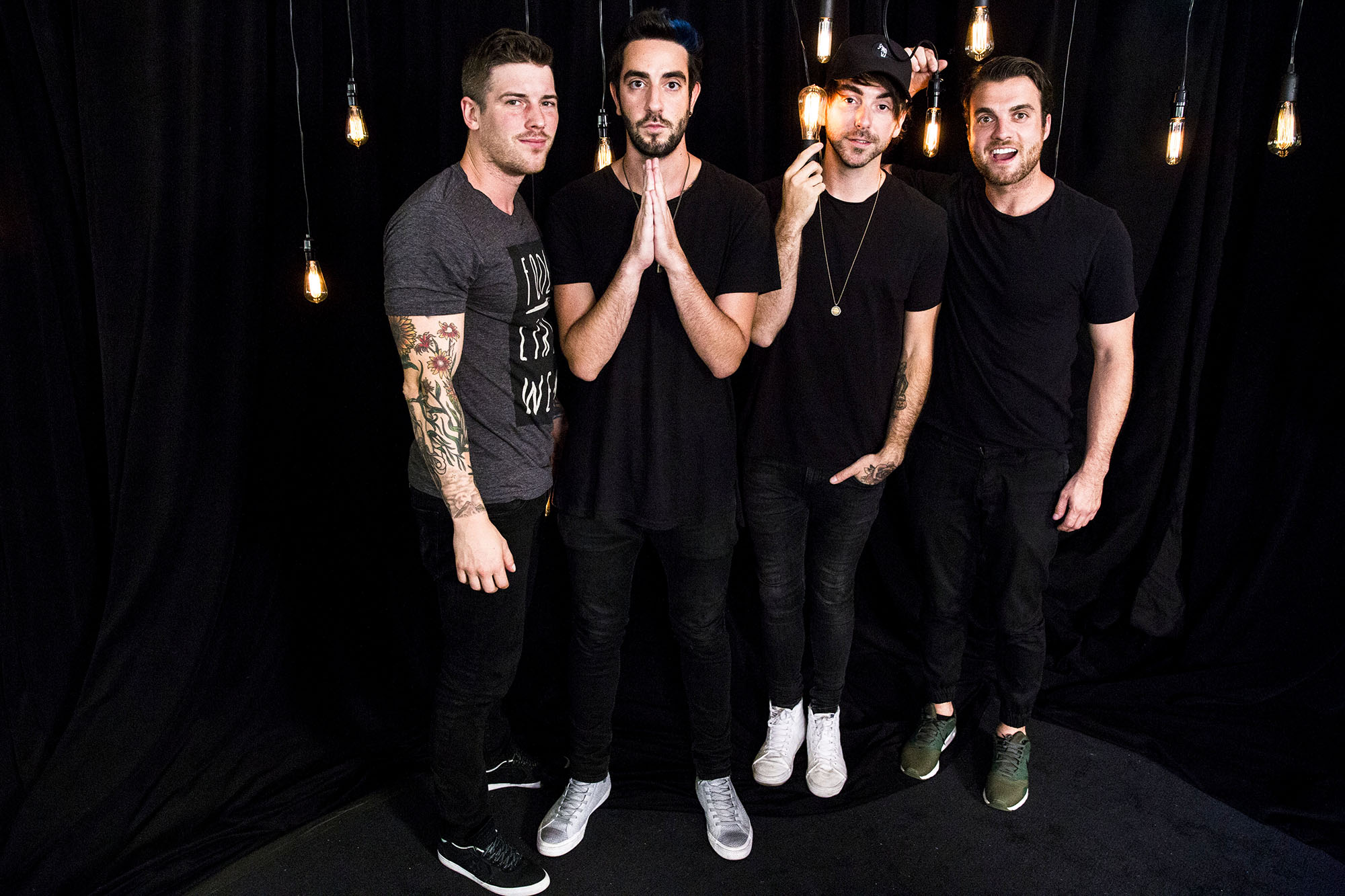 Photo: All Time Low by Erica Lauren
On this episode, Gunz welcomes Robbie Fox to the program where they discuss what it's like working at Barstool Sports. They dive into how haters continue to go after them but end up continuously losing and discuss Barstool Sports' very own band, Pup Punk. Gunz even radio debuts a couple of their songs.
Later, Jack Barakat from All Time Low joins The Gunz Show while hungover and well… he tried his best. (We give him an A for at least calling in.) In all seriousness, Jack rules and he and Gunz always have a good time. They discuss Chris Pratt, the new ATL jam "Birthday," what Jack did on his own birthday, their Dashboard Confessional tour, and well, everything else. Tune in and enjoy!
Podcast: Play in new window | Download