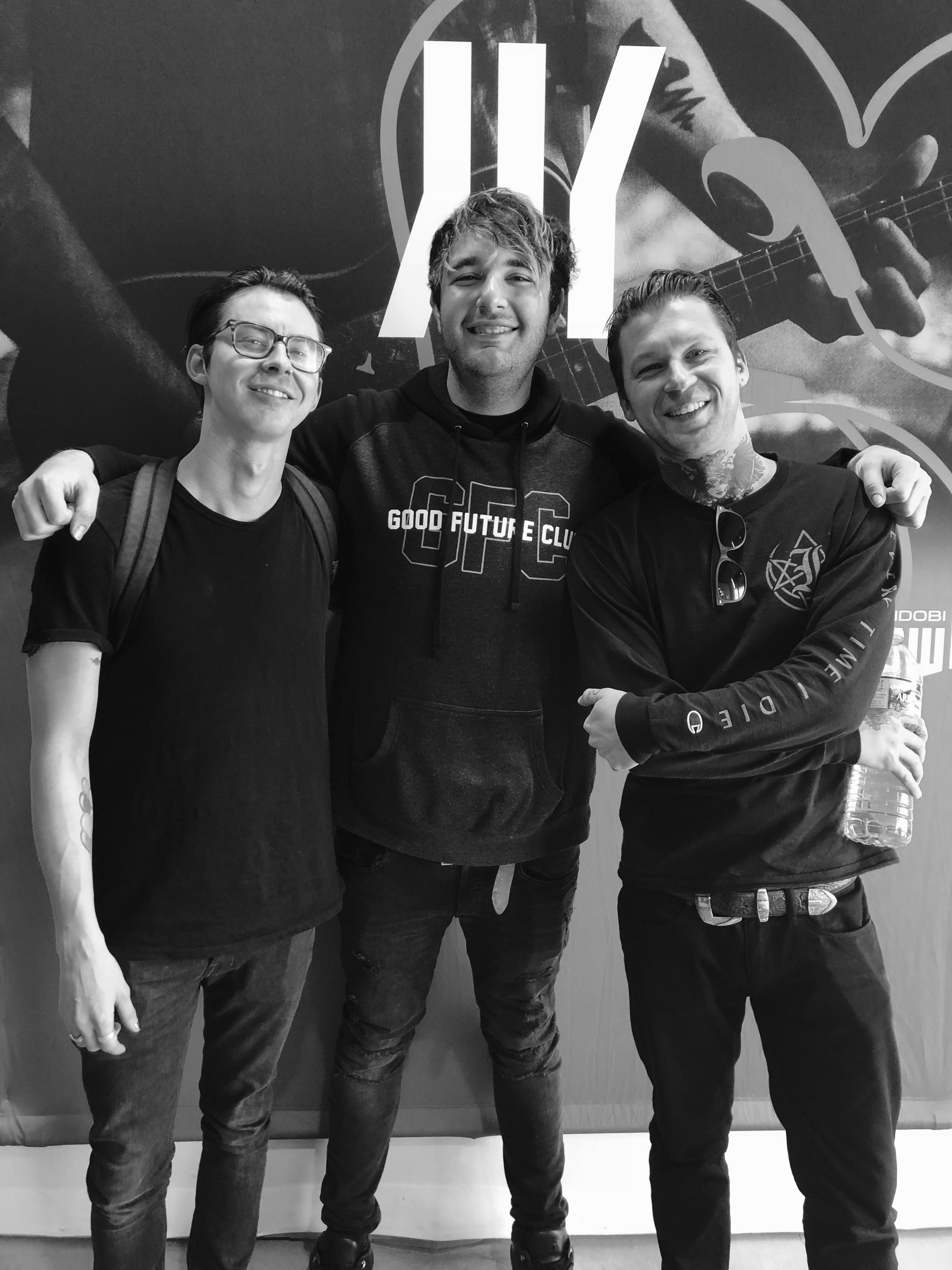 Had 3 awesome artists on the show this week! Dean Lewis stopped by to play a couple of songs, ID.Black stopped by to talk about everything and anything and Jake Miller called in before the start of his Hit And Run Tour!
Dean Lewis is an Australian singer/songwriter who's voice is INCREDIBLE. He came by while on tour to preform a couple of songs and give a little history about himself. He has an EP out and hints at more new music coming your way shortly. You can hear his live stripped down session from the studio exclusively on this episode of my show! Be on the lookout for the video coming very soon.
Jake Miller just released an incredible album Silver Lining and you need to go check it out. This is Jake's second album he self produced. We talk about producing it, writing it and DJing Emo Nite. He is currently out on the Hit And Run Tour so go to a date near you.
ID.Black stopped by the studio to talk about their debut EP Death which dropped a couple of weeks ago. I love how much this reminds me of the Beastie Boys amongst other incredible hip-hop and more. It's pretty funny the first time I heard "Die Tonight" was when Knox showed up at my apartment for Moscato/Pizza Monday and played it. I knew I had to have him on after that. Hear from him and his brother Erik about the formation of the project, plans, and EVERYTHING EVER.
Podcast: Play in new window | Download