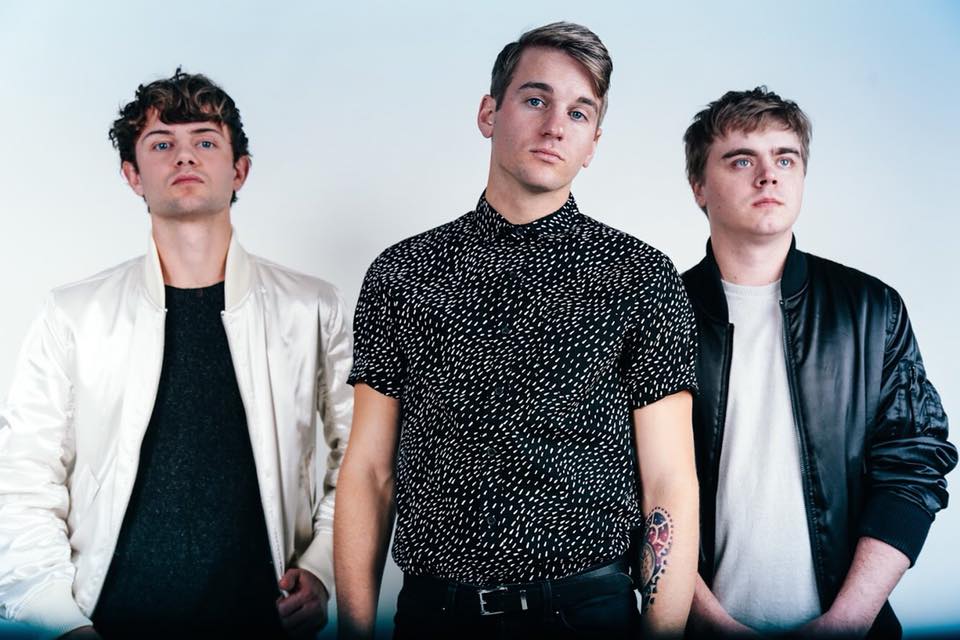 It's time for The Gunz Show! With your beloved host in your headphones and your new favorite bands dropping by to talk, it's sure to be another great episode.
If you haven't heard of Vinyl Theatre, now you have. Gunz introduces you to the Wisconsin based indie group that's making all of your favorite songs. Later Sub Radio calls in and Gunz has us get to know the pop rock band a little better.
Brought to you by, eLiquid. For 20% off your first purchase, visit ELIQUID.com/gunz and use promo code "gunz" during checkout!
Podcast: Play in new window | Download