Nick Major
Nick Major - Lindsay Lohan punched, Drake texting Millie Bobby Brown, and celebrating Sublime!
By idobi Staff | October 5, 2018 at 8:00 AM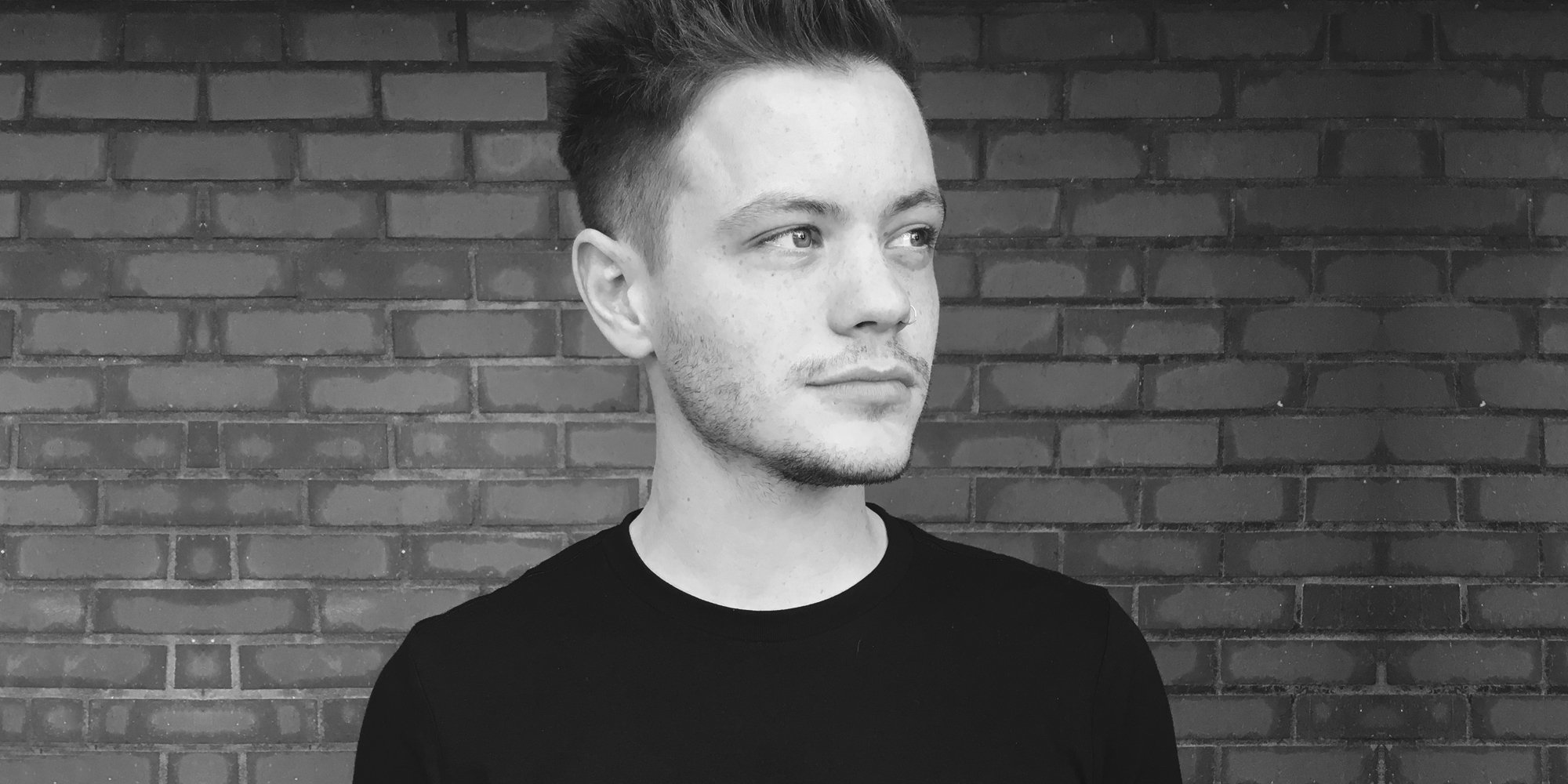 Tony Vivio joins in to chat with Nick about the new Kevin Hart/Tiffany Haddish film Night School. They also discuss the recent Instagram livestream of Lindsay Lohan that ended in her being hit in the face, the Drake texting Millie Bobby Brown controversy, and celebrate 30 years of Sublime music.
Brought to you by Audible. Start a 30-day trial and your first audiobook is free! Go to audible.com/MAJOR or text MAJOR to 500500.
Podcast: Play in new window | Download