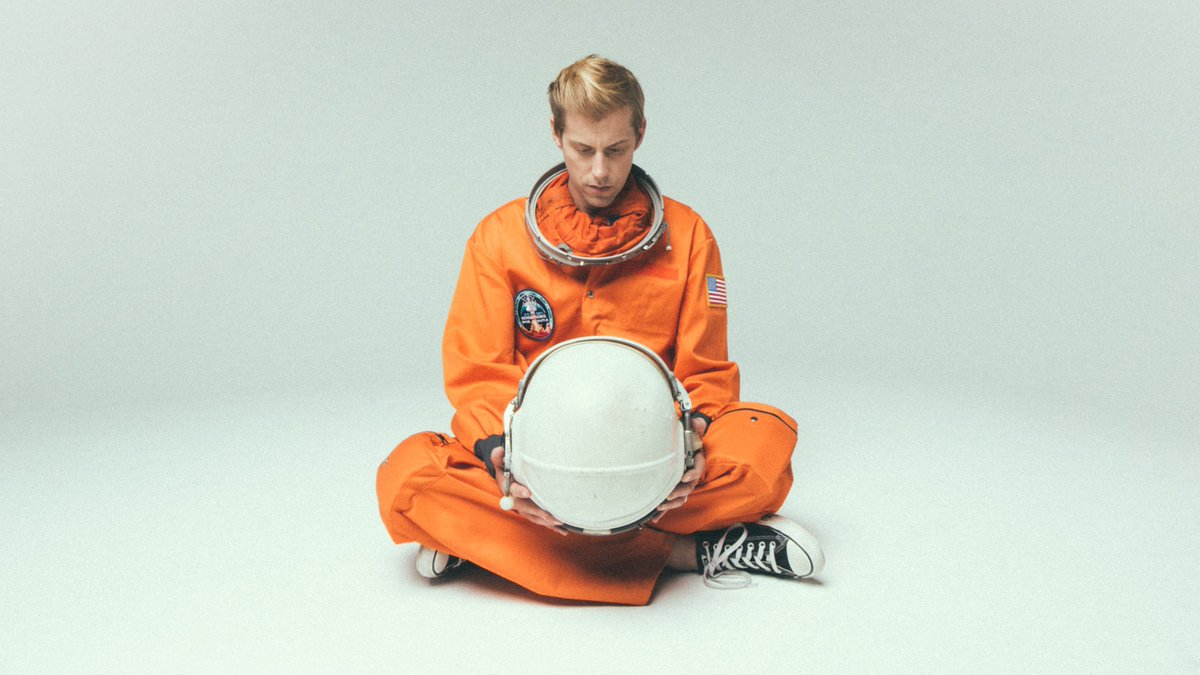 Gunz speaks with Andrew McMahon (Something Corporate, Jack's Mannequin, Andrew McMahon and the Wilderness). They talk about his career, the highs and lows, and his current tour where he plays for nearly 3 hours a night. Andrew also touches on the recent school shootings that unfortunately seem to happen a lot these days.
Andrew calls Gunz an "esteemed broadcaster" and Gunz calls Andrew "Andy". (We're not sure if he appreciated that but hey, it's all friendship!).
Does Andrew ever want to fight anyone that screams, "Play Konstantine!"? He explains in a must-hear response! Later, Gunz informs him that he still loves "Fire Escape".
Podcast: Play in new window | Download