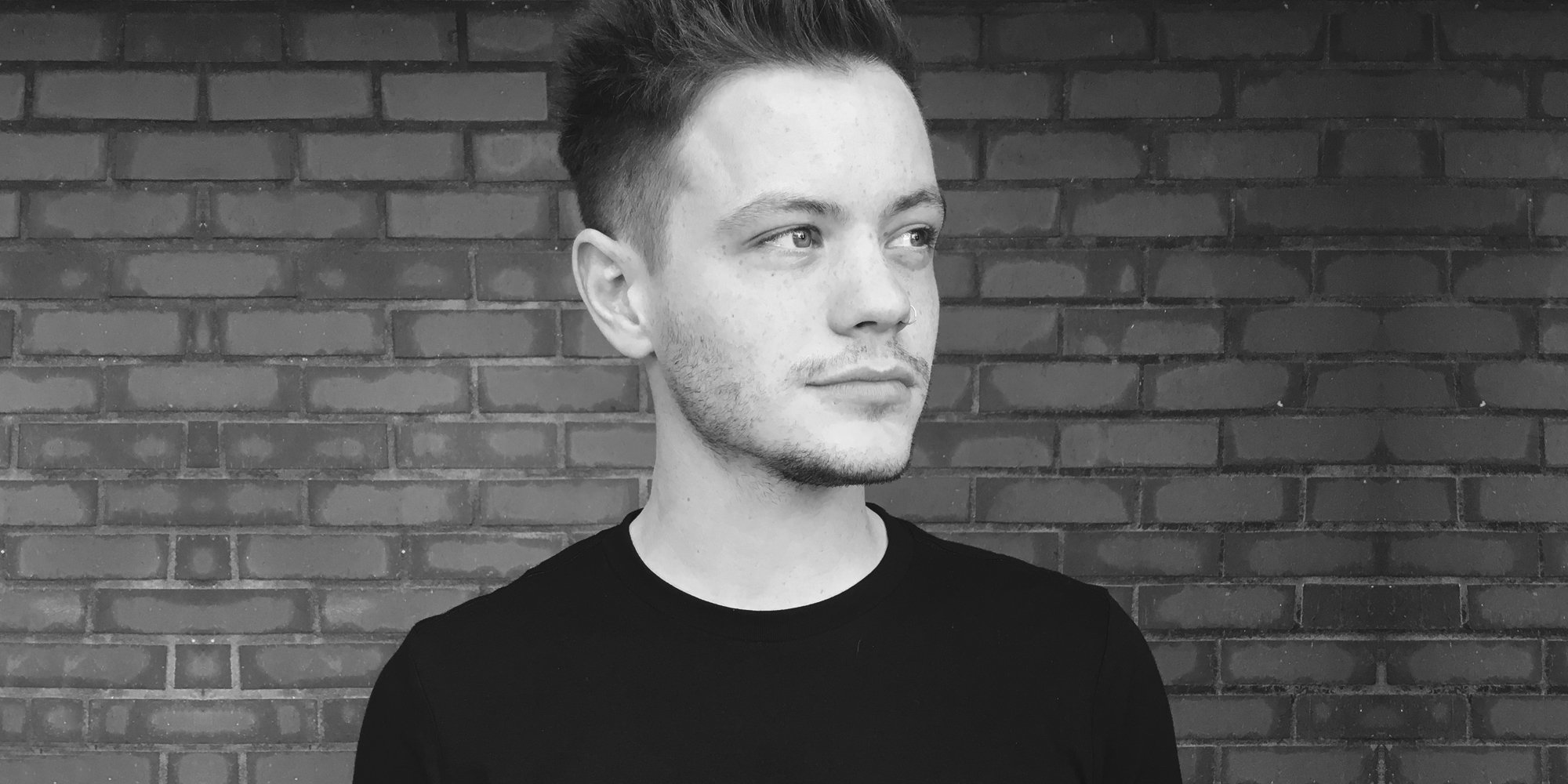 Artist & longtime friend Bryan Lay  (AKA b.LaY) stopped by Nick's place to discuss his past year of change that has lead him to creating his best music to date. Tune in to hear some new tracks and what steps Bryan took to bring him to such a positive point in his life.
Interview" artist="The Nick Major Show" image="https://i.ido.bi/assets/show/2016/12/nick_major_show_idobi_2016.jpg" social="true" social_twitter="true" social_facebook="true" social_gplus="true" ]
Podcast: Play in new window | Download
If the podcast player above does not load, please refresh the page.