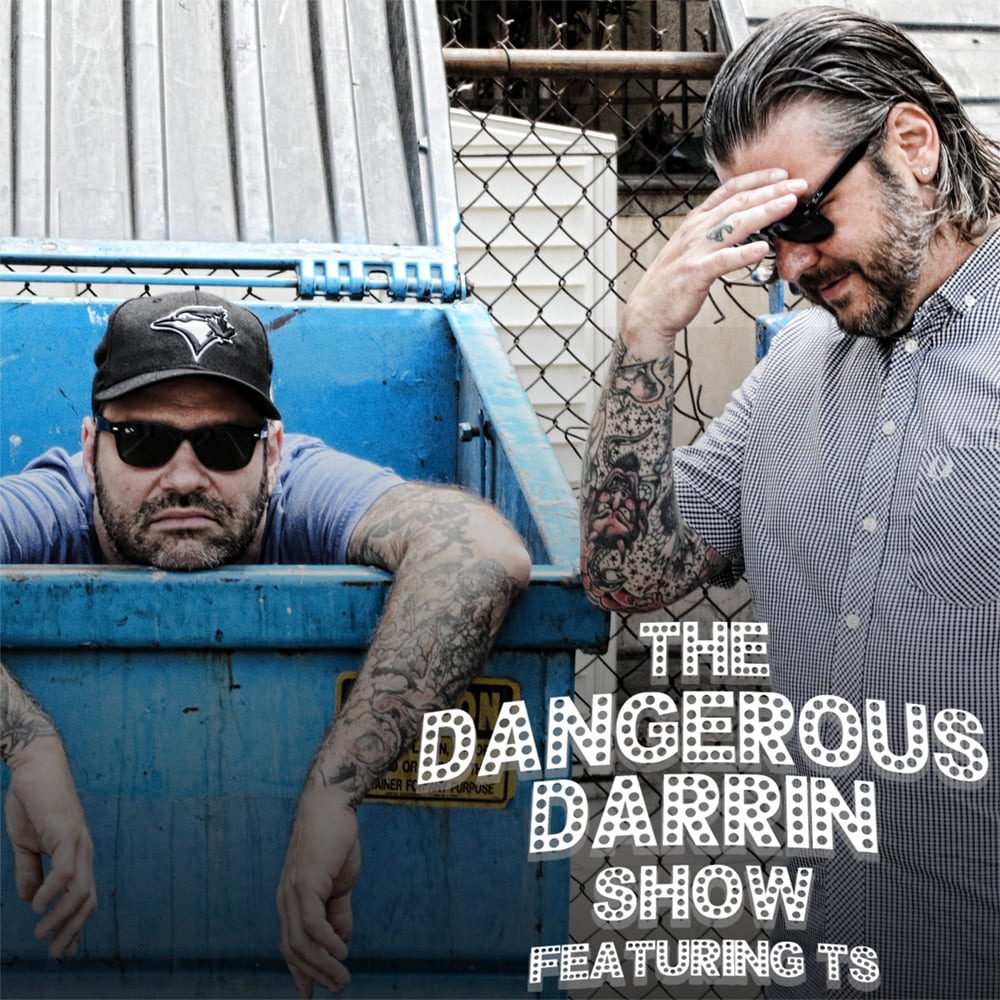 LESBIAN DINA is in the house for the show show giving Darrin & TS further lesbian insights.
Darrin airs part 2 of his chat with Page Hamilton (Helmet)….talking metal, jazz, movie soundtracks and why Budweiser in the bottle is the best beer ever (lol).
TS has some weed news from DOWN UNDER, Darrin plays another CLASSIC Helemt track as well. Plus, porn b-days and sports update.
Podcast: Play in new window | Download