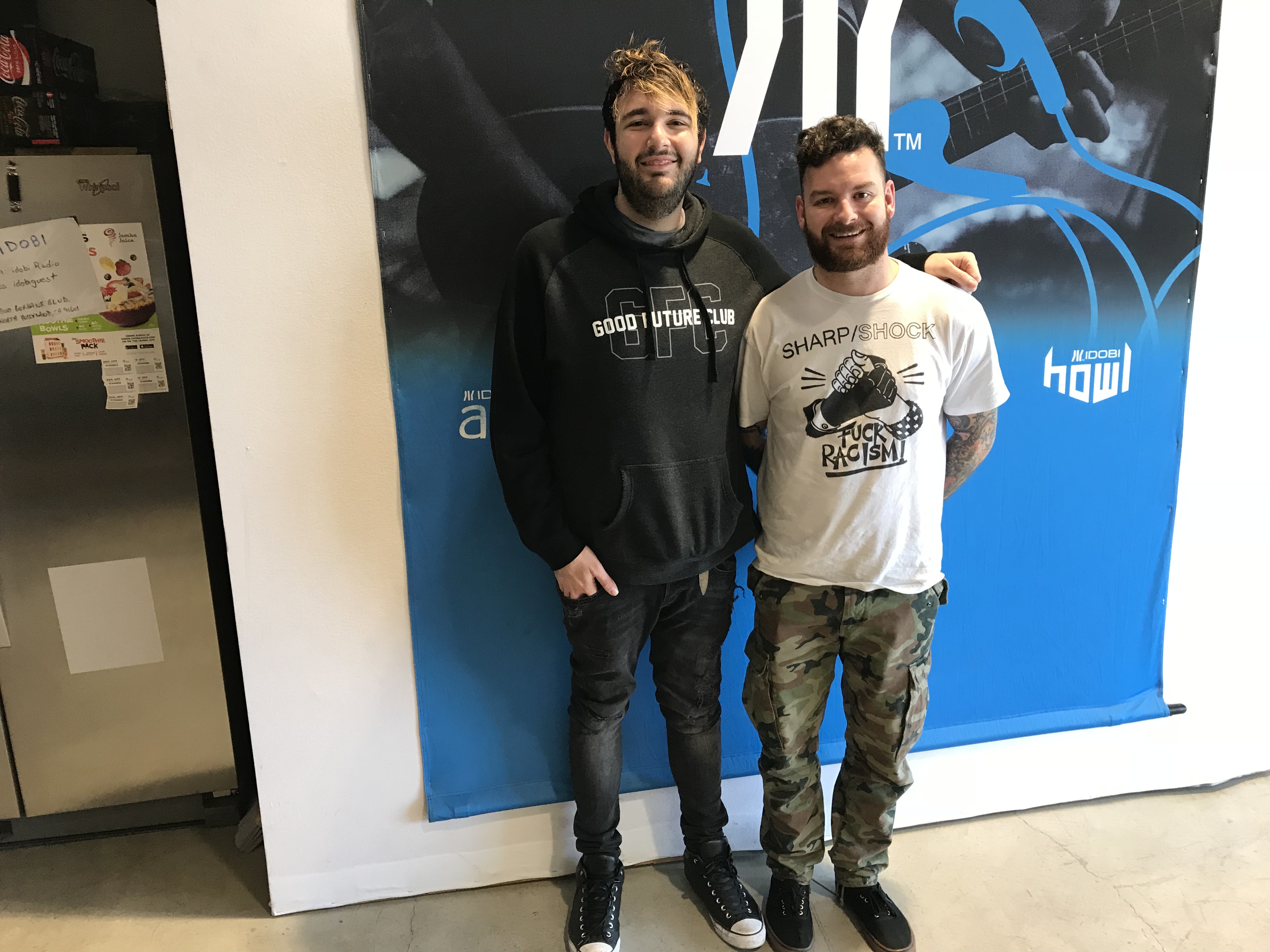 A little pre-recorded one for ya! Went to The Roxy to see Icon For Hire, Makeout, and Riot Child so I had to make sure anyone who wasn't at the show had some interviews to listen to! Buddy from Senses Fail stopped by the studio plus Jonathan from Nightly and Timmy from 7 Minutes In Heaven called in!
Buddy stopped by to talk about Senses Fail's new album If There Is Light, It Will Find You and more. Hear all about growing up in the scene on the east coast in the early 2000s, lyrics and much much more!
Jonathan from one of my favorite new bands Nightly called in to talk about their new single "Miss You Like Hell". Hear about that, hinting at new music and more touring very soon.
For the first time in too long Timmy from 7 Minutes In Heaven called in to talk about his new podcast WUZZAMIN and the band's new EP Symmetry  which is FIRE! Check out everything 7MIH related because I love this band and they deserve your attention.
Podcast: Play in new window | Download