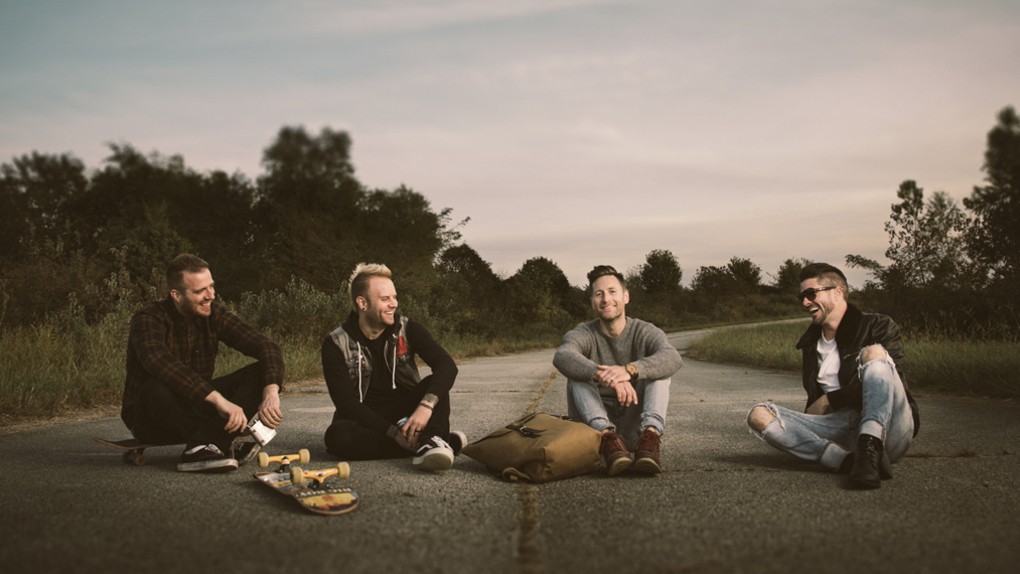 On this episode of The Gunz Show, Story Of The Year comes by to talk to Gunz about being a band during the golden age of pop punk. They chat about the memories they had and their new album then perform two live acoustic songs including, of course, "Until The Day I Die."
Next, Henry from Boston Manor calls in and talks about the band's tour with Knuckle Puck. We're giving away a free pair of tickets to their show on Wednesday!
Finally, Gunz is recovering from St. Patrick's Day which is normally always a good time—except when it falls on a Saturday in New York City and becomes amateur night, with people throwing up all over the streets and every bar being packed. Also, March Madness is upon us and Gunz's bracket is busted and once again, a waste of money.
Podcast: Play in new window | Download