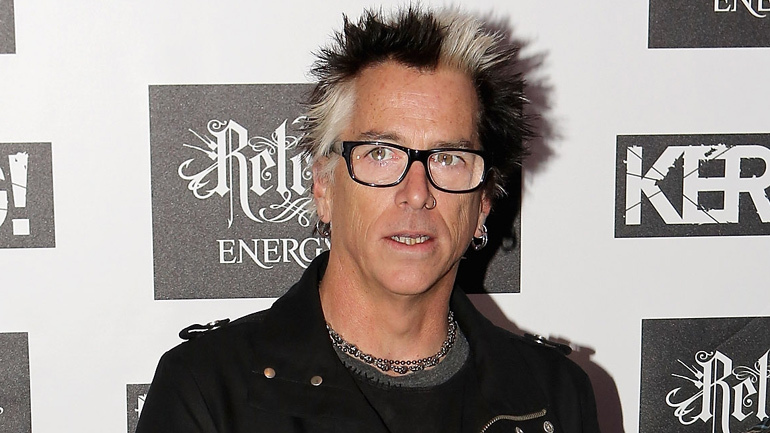 Darrin and TS get together and enjoy some Coopers beers and talk about the eclipse….TS WAS IN THE WOODS, ARMED AND HIGH!!!!
Darrin chats with his pal from The Offspring, Noodles (guitar) about OC punk and other silliness. Also, a classic Offspring track.
TS has #WeedNews and Darrin calls his mom as TS needs "motherly advise".
Podcast: Play in new window | Download