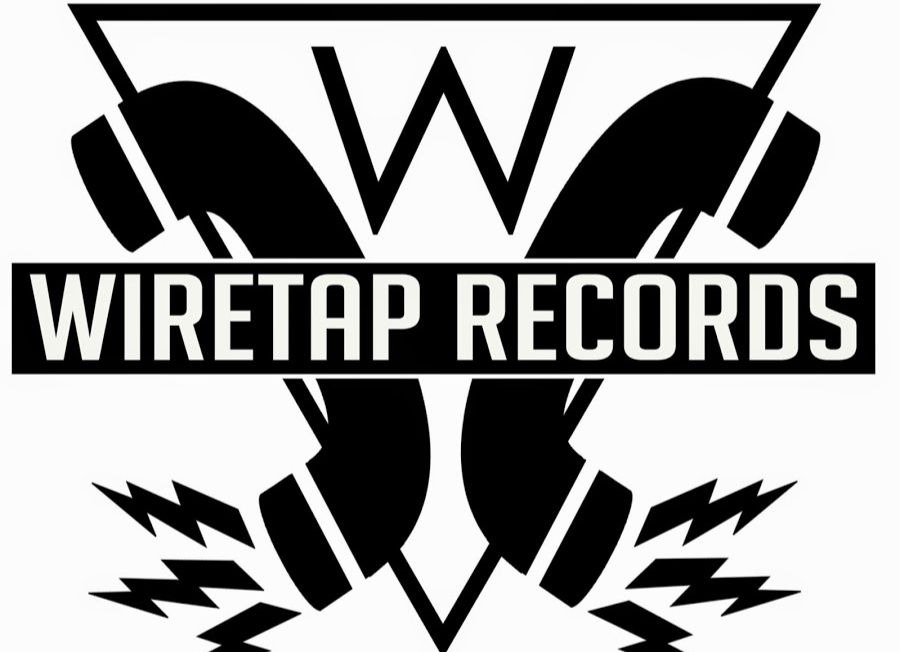 This week, Scott is joined by Rob Castellon.
Rob is the owner and founder of Los Angeles record label Wiretap Records. Since its start in 2014, the label has signed numerous acts including Kamikaze Girls, Odd Robot, and Stringer. In addition to running his own label, Rob is also the Creative Services Director at Entercom Los Angeles.
Rob joins Scott to talk about Christian rock bands, Wiretap records, and Stringer.
Podcast: Play in new window | Download