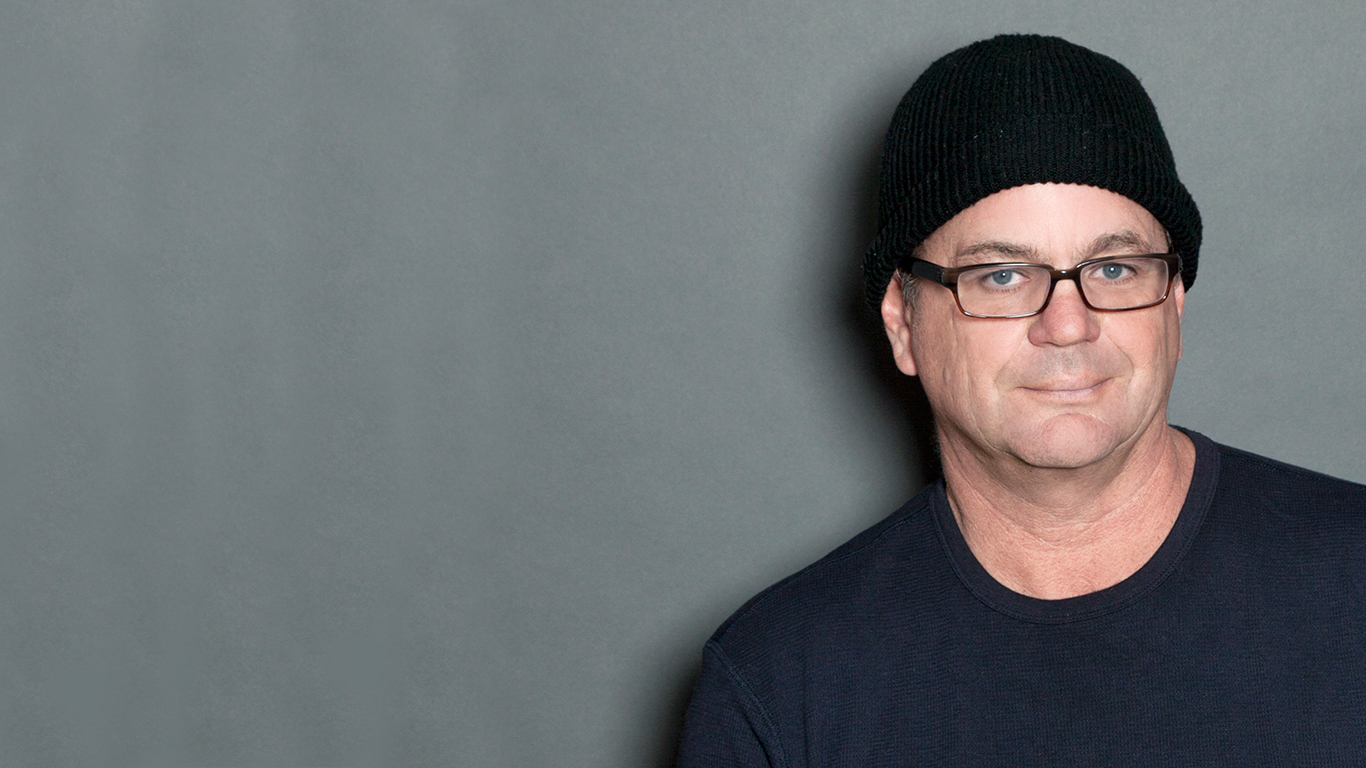 On this episode of The Gunz Show, Gunz comes to the realization that the odds of him actually going to the gym this year are slim to none and he tells us why. Also, he's NOT happy that Toys R Us is closing—how does this happen and who do we blame?
Plus, hear Gunz's reaction to that idiot (and horrible flight attendant) from United that put a puppy up in the overhead compartment. What the hell is going on?
On a more serious note, Gunz is stoked to welcome long time friend of the program Kevin Lyman, the founder of the Vans Warped Tour, to the show. They discuss this summer's final Warped shows, the lineup, as well as some surprise guests.
Finally, Good Tiger stops by the studios and tells us why you need to learn who they are.
Podcast: Play in new window | Download