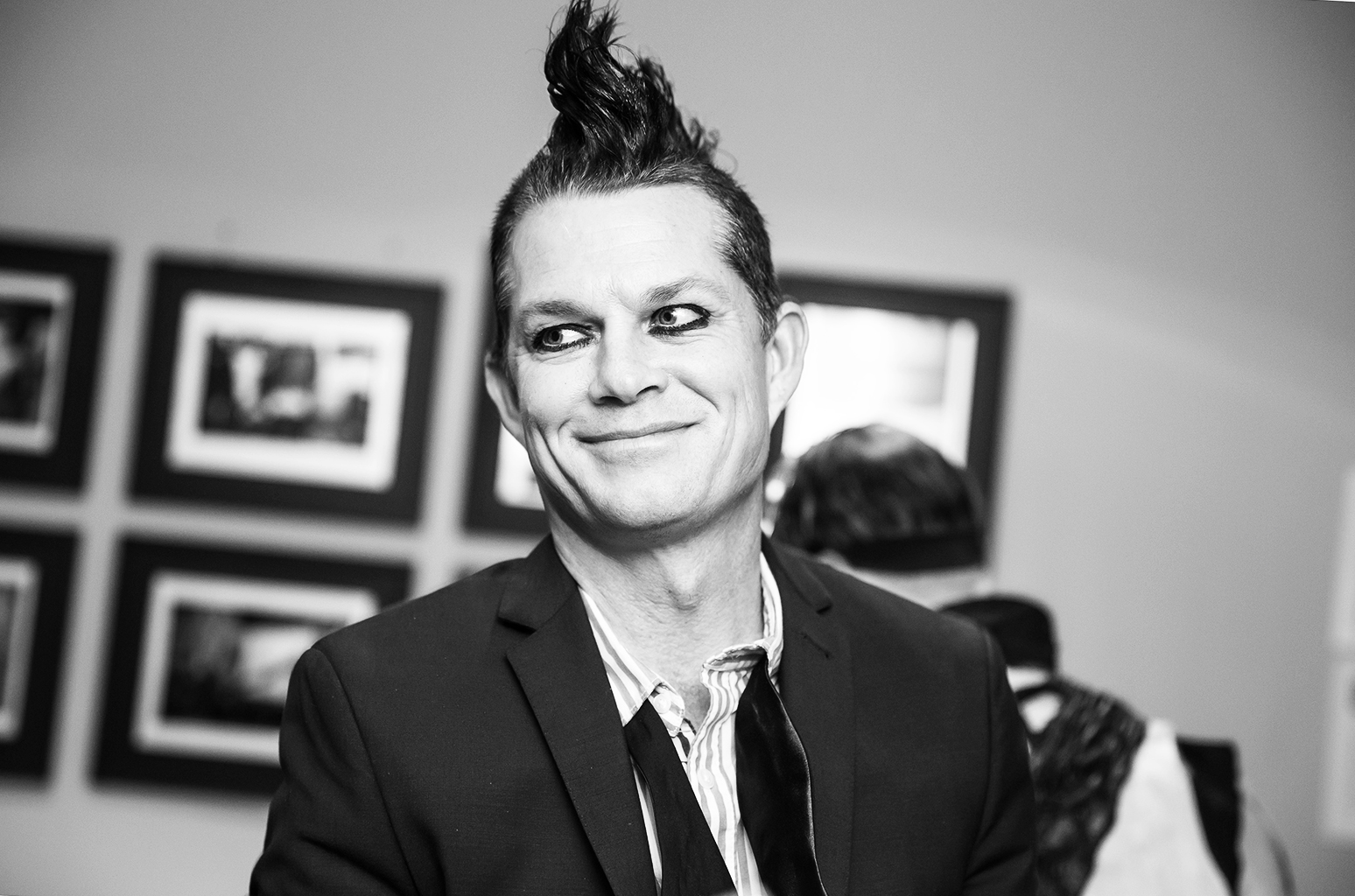 Darrin chats with his longtime friend, Adrian Young, drummer for Dreamcar (and No Doubt) about the new band, the new music and of course… a little No Doubt.
Darrin FINALLY explains what happened with him and Goldfinger and why he choose to leave the band.
Darrin and TS drink yummy Pfeiffer Wines and play a new Dreamcar song as well.

Podcast: Play in new window | Download