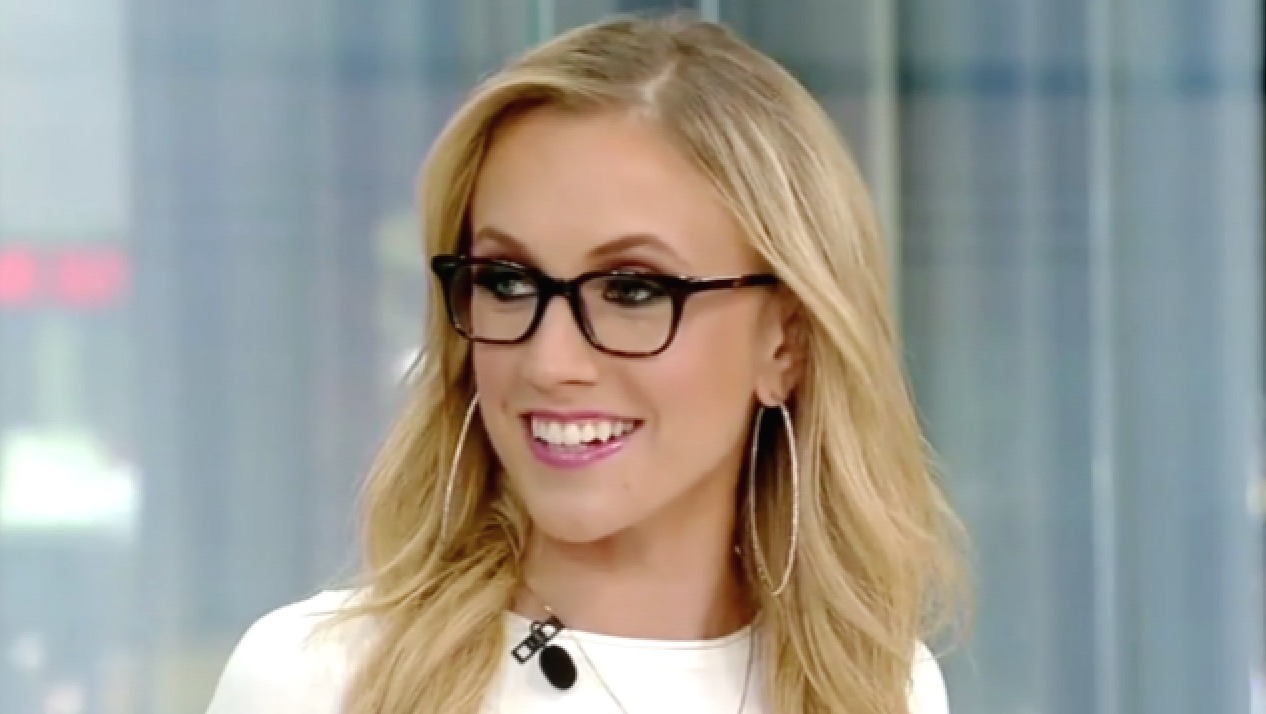 On this episode of The Gunz Show, Gunz talks Tiger Woods' comeback (or lack there of?) Does the fact he came in 2nd place really deem him worthy of a comeback?
Also, American Idol debuts against The Gunz Show. Nobody cares. About… American Idol. Because American Idol sucks and has run its course. You also have the O.J. Simpson declaration, or "hypothetical" declaration, going on during The Gunz Show. Once again, nobody cares because we all knew he did it any way.
Gunz is stoked to have his buddy Kat Timpf on—you've seen her on major cable networks, she's written a ton of articles and more, been featured on Barstool, etc. and oh yeah, she loves pop punk. And Good Charlotte. And Blink 182. Listen now and let's have some fun!
Podcast: Play in new window | Download