Nick Major
Nick Major - The End of MoviePass? + Thoughts on Mission: Impossible, Blindspotting & more!
By idobi Staff | August 3, 2018 at 8:00 AM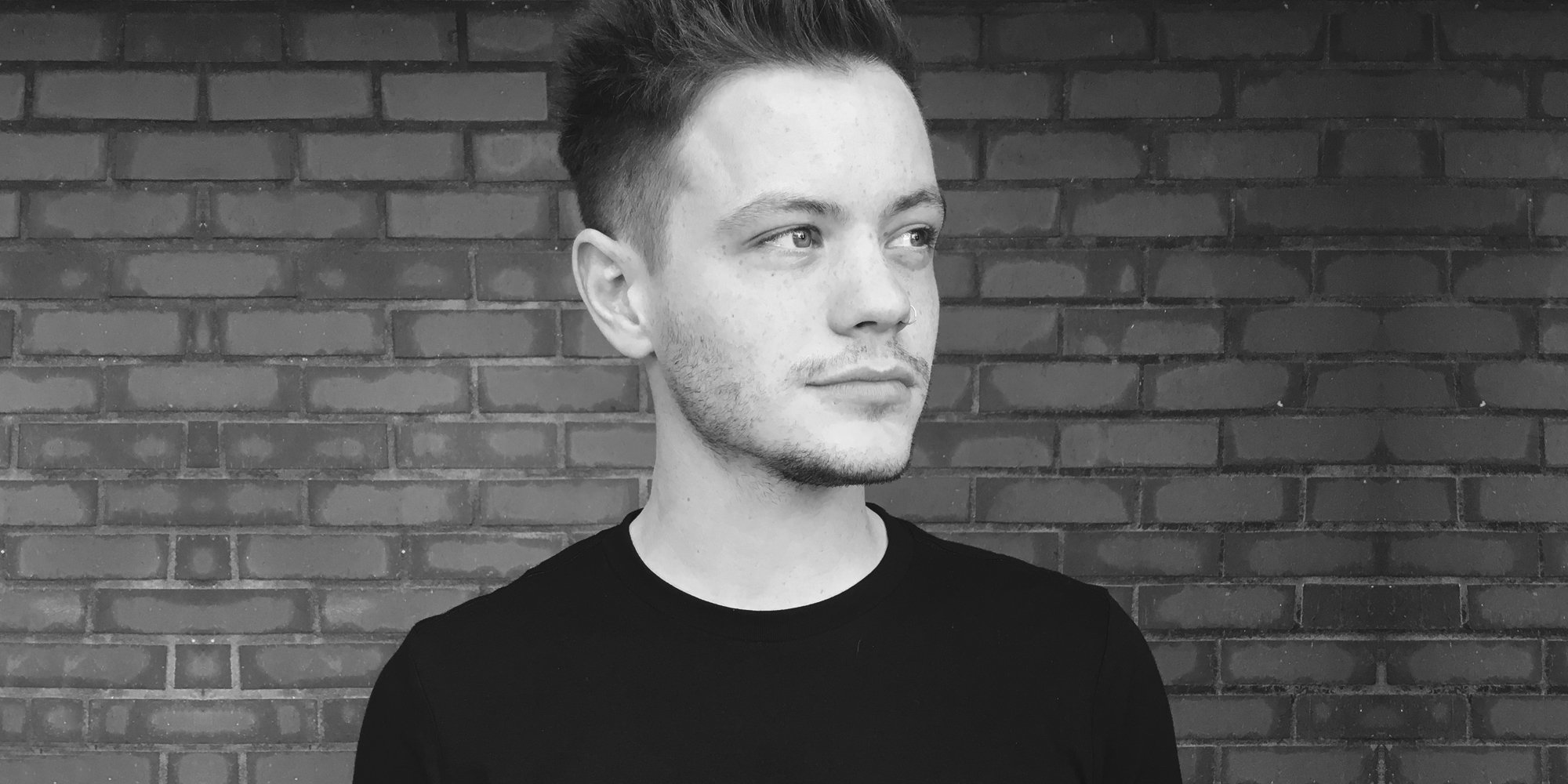 Fellow film/TV lovers Tony Vivio & Bryce Thomas join in to discuss the current state of the popular movie theater subscription service MoviePass.
They also give their thoughts on recent films Mission: Impossible – Fallout & Blindspotting and recap of Sacha Baron Cohen's 'WhoIsAmerica?', then take a look at the new HBO Robin Williams documentary.
Podcast: Play in new window | Download