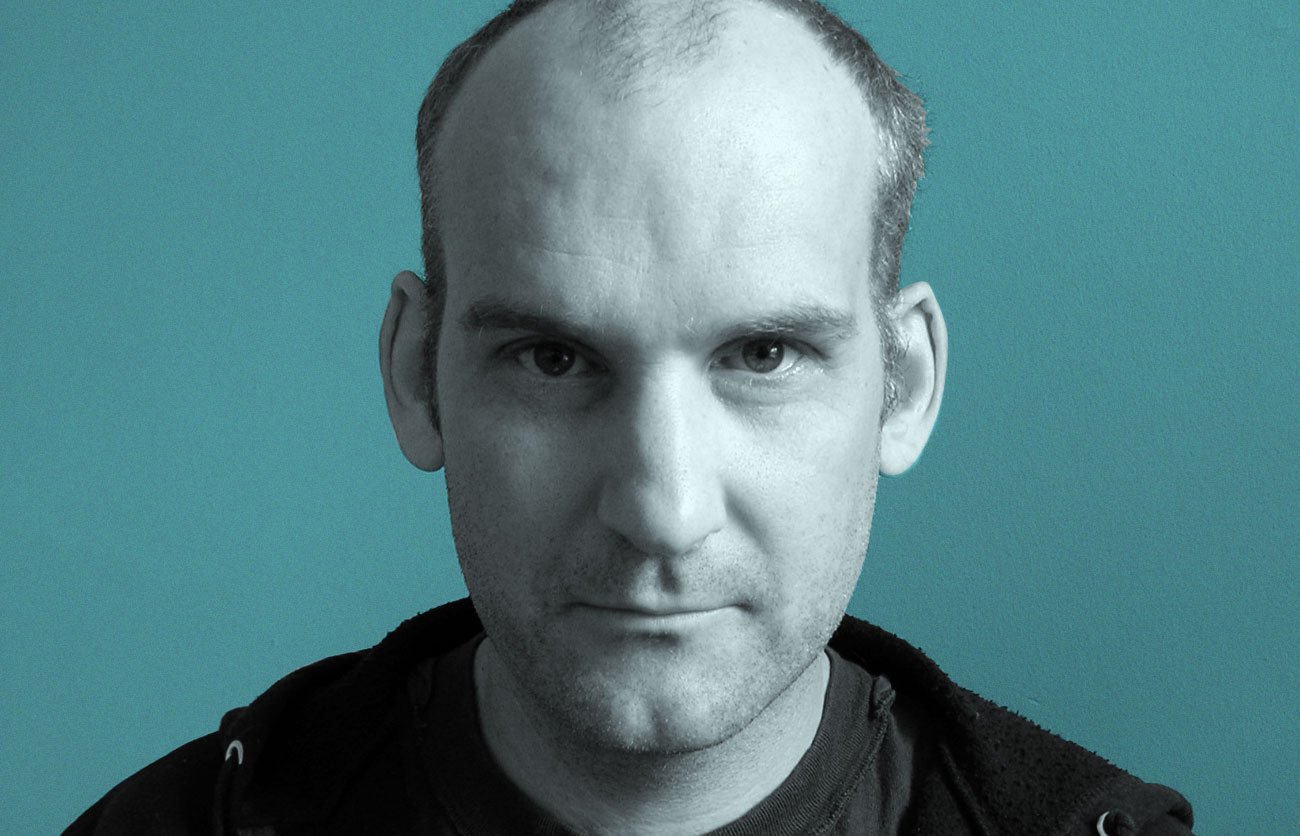 PART 2 of Darrin's chats with legendary hardcore singer and songwriter from Minor Threat and Fugazi fame, Mr. Ian MacKaye. Darrin and TS record the show LIVE at their fav. German bar The Wirtshaus (345 N. la Brea) in Hollywood.
Darrin has some cool music news, TS has interesting weed news. Celebrity b-days….PORN b-day and music from MINOR THREAT….3 songs!!!
Thanks to our friends XE Electronics, Pfeiffer Wines and Roland US.
Podcast: Play in new window | Download