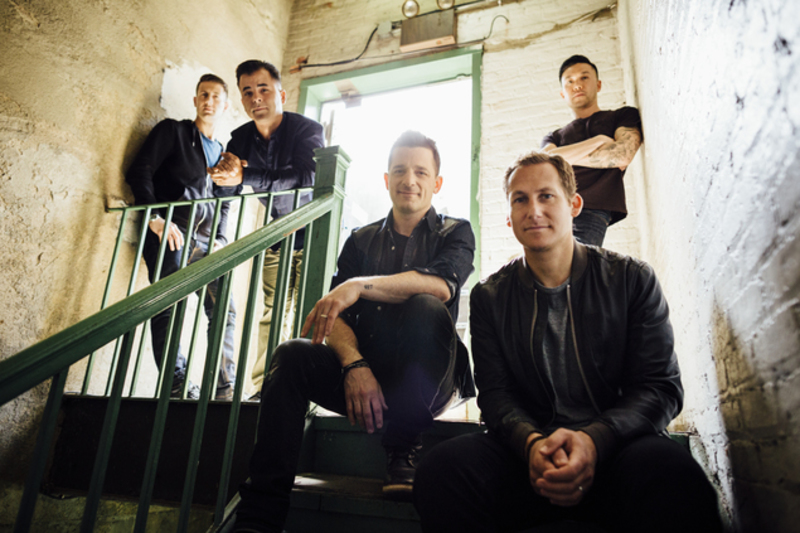 On this episode of The Gunz Show, Gunz describes the signs of a serial killer—mainly, someone that eats food on public transportation. He's not too pleased that someone behind him let potato chip crumbs land on him, and he lets the man know about it.
Also, Gunz is officially over Snapchat and announces the death of the Snap, Millennials are on track to become the fattest generation in the history of mankind, and finally, one of Gunz's favorite bands: O.A.R. (Of A Revolution) join the show!
They bring up some of their favorite love and memories of O.A.R. throughout the years, as well as discuss what fans can expect on the upcoming full length from the guys.
Podcast: Play in new window | Download