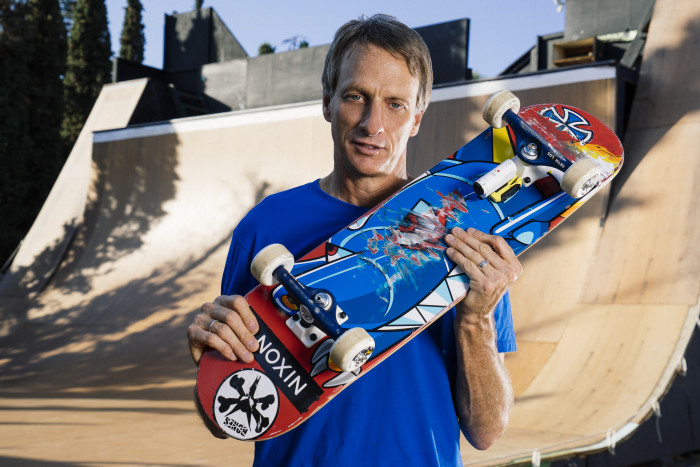 Darrin and TS spend the day with one of the most recognizable athletes in the world, Mr. Tony Hawk. After a nice skate with Tony, Darrin & TS nestle into the Birdhouse facility to get to PART ONE of their chat with Hawk.
This episode covers Tony's early years as a skateboarder; first skateboard, falling in love with the sport, and becoming pro. Also, Tony shares his love of punk music with a few drinks.
PART TWO coming next week.
Podcast: Play in new window | Download