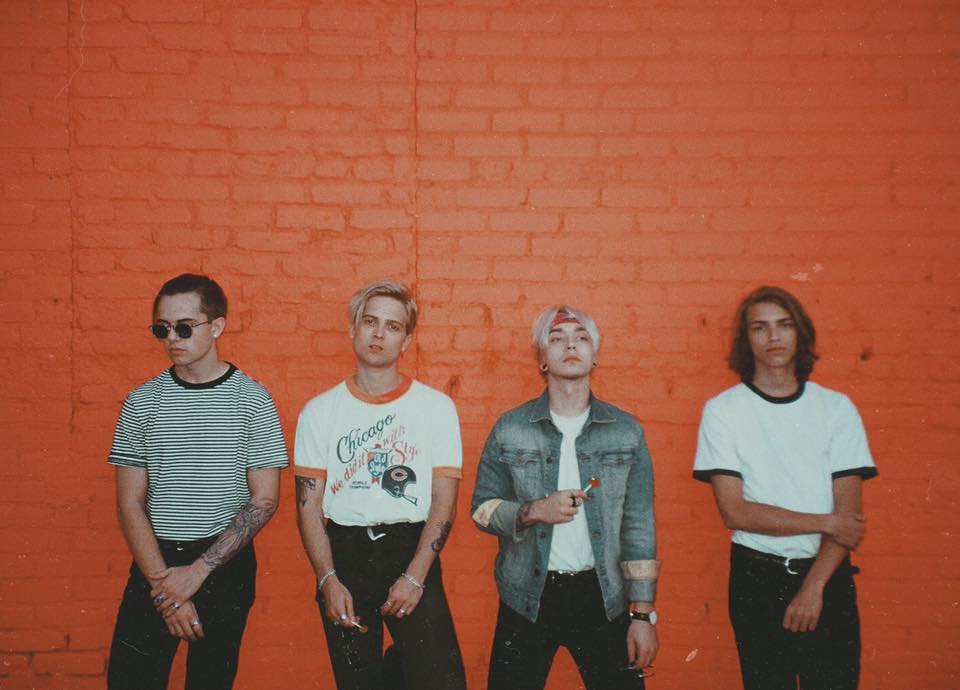 On this week's The Gunz Show, Gunz is amped up; originally because the weather is finally nice again in New York City and also, there was an emergency landing on an airline because some guy wouldn't stop farting. Another passenger threatened to fight him if he did one more time… and well, OF COURSE the guy ripped ass again and low and behold, a fist fight ensued and the plane had to divert and land immediately.
Ryan Scott Graham from State Champs and Speak Low If You Speak Love calls in and informs Gunz that he is the best interviewer ever. Also, Gunz welcomes a band that he guarantees will be huge—Cherry Pools, who are on tour now with PVRIS.
Things take a dramatic turn when Gunz is watching the CNN live coverage of the gun control debate with Senator Marco Rubio. Finally, a 2 for 1 special when both We Were Sharks and The Boys of Fall stop by The Gunz Show together to cause some chaos!
Podcast: Play in new window | Download