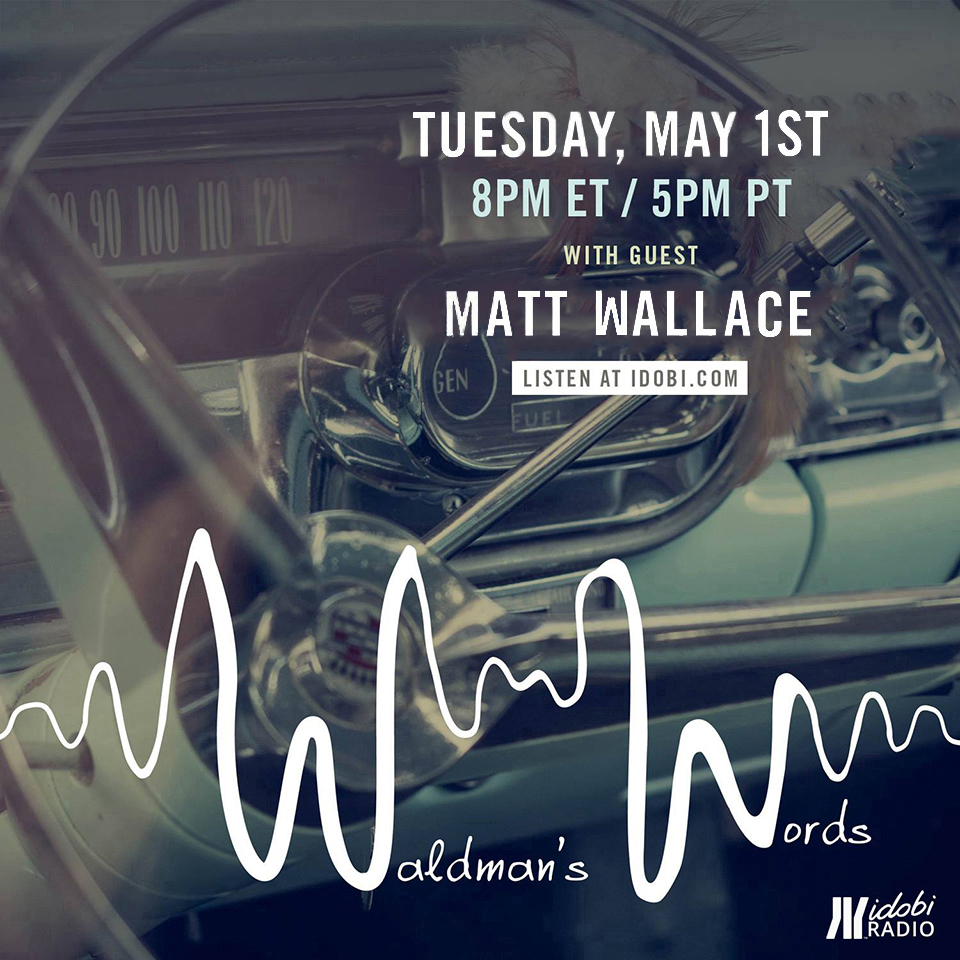 This week Scott is joined by Matt Wallace!
Matt is a superstar producer with credits ranging from Faith No More, Maroon 5, and most recently Hoobastank. With more than two decades in the music industry, Matt shows no signs of slowing down and continues to take on new projects and make good music.
Matt joins Scott to talk about Ludo, getting started in music, and Songs About Jane.
Podcast: Play in new window | Download