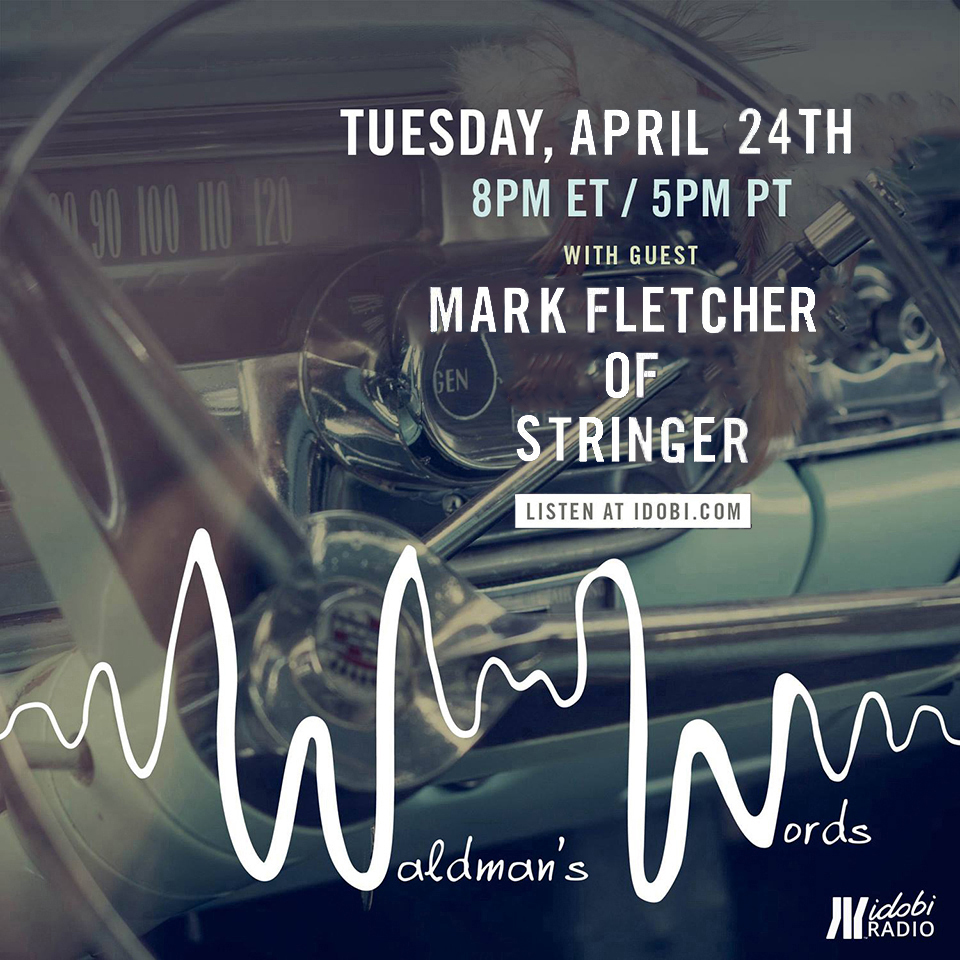 This week Scott is joined by Mark Fletcher!
Mark is one of two lead singers of the band Stringer that just so happens to be managed by Scott and master publicist Mike Cubillos. The NYC band just signed to Wiretap Records and are getting ready to release their debut LP on June 29th.
Mark joins Scott to talk about the camp days, the origins of Stringer, and plans for 2018.
Podcast: Play in new window | Download