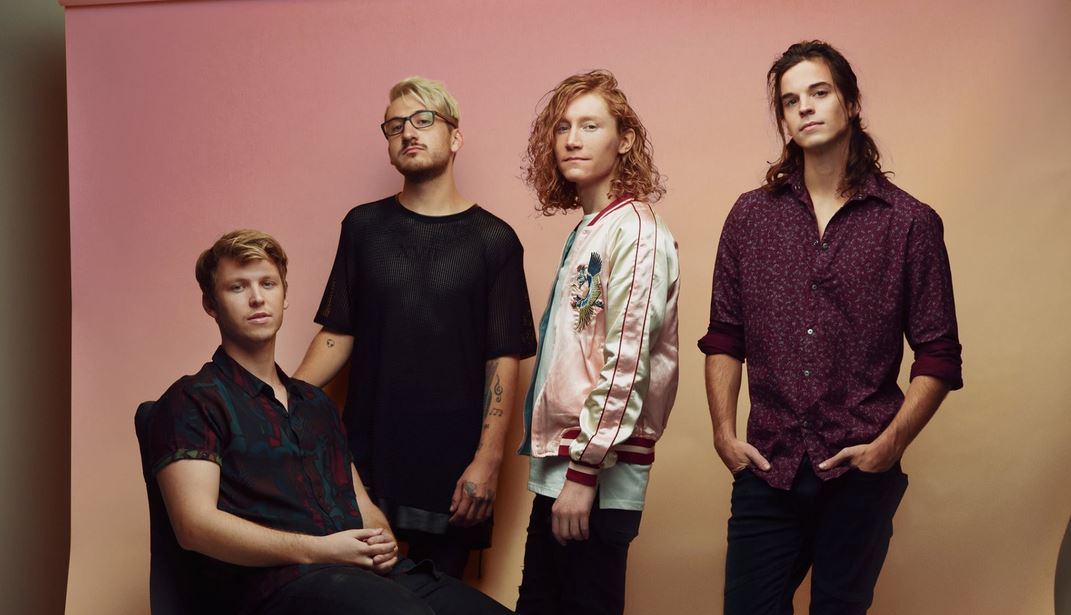 On this episode of The Gunz Show, Gunz is bringing you some bands that you NEED to know, as well as those that you should already know!
The buddies in flor call in about their current tour where they are selling out venues across the country, and give a glimpse into what we can expect from their new music.
Andrew Goldstein of Friday Night Boys fame, as well as one of the more premiere producers in the business, calls in to discuss the results of his "Smash Mouth Merch Challenge"—will Smash Mouth play his birthday party? Tune in to find out!
Also American Idol's Rayvon Owen stops by, as well as The Band Camino who Gunz predicts will become HUGE. Don't miss this episode or your parents will hate you. Listen to The Gunz Show now!
Podcast: Play in new window | Download