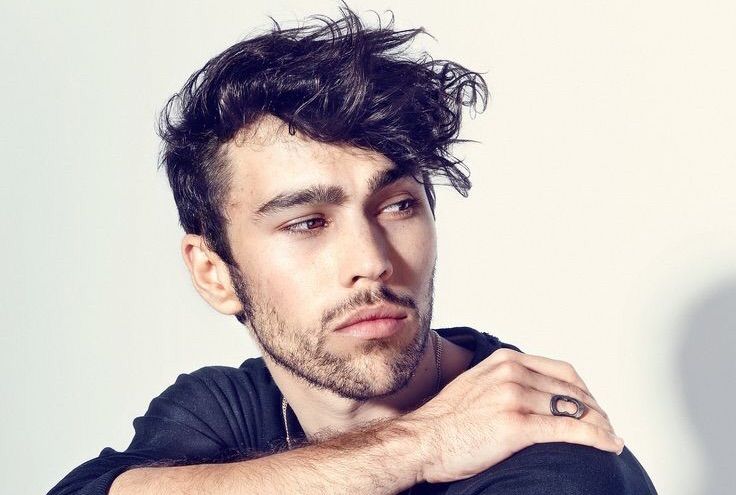 It's Grammy night and Gunz is broadcasting above Madison Square Garden, being one with the listeners while the celebs (or lack thereof) are just a few floors below him. He gives live updates of the Grammys, as well as WWE's Royal Rumble.
Also, if anyone knows Gunz, he is a HUGE Barstool Sports fan and has been talking about it for years on the show. Smitty from Barstool calls in and talks so much shit that if you're an Eagles fan, you are probably embarrassed that Smitty is on your side. Smitty is all in on the Eagles over the Pats, and makes sure the listeners know why; he also discusses his preparation for getting into a boxing ring for Rough N Rowdy 2.
Finally, a The Gunz Show favorite, MAX, stops by and talks about his upcoming tour, as well as going platinum with his single featuring Gnash.
Podcast: Play in new window | Download