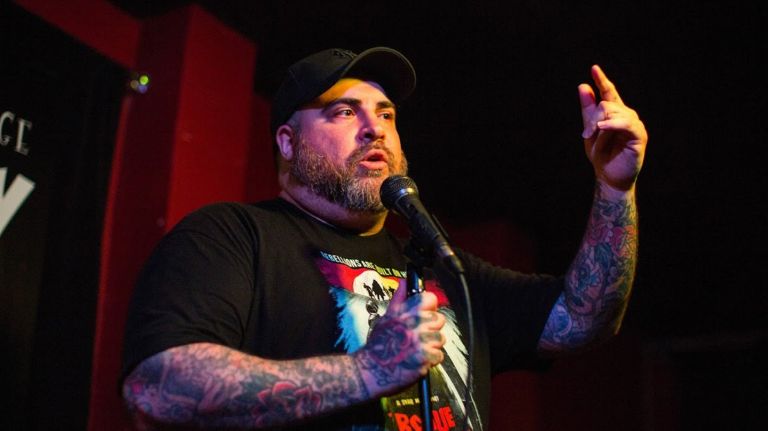 Photo: Victoria Gabrielle Zegler
This week, Scott is joined by Neil Rubenstein!
Along with being a fellow Long Island native Neil is also a fellow podcaster with his own show, In Traffic. Having taken a step back from his hardcore music roots, Neil now focuses his time on stand up comedy and is consistently performing all over the country.
Neil joins Scott to talk about Van Halen, comedy, and podcasting.
Podcast: Play in new window | Download