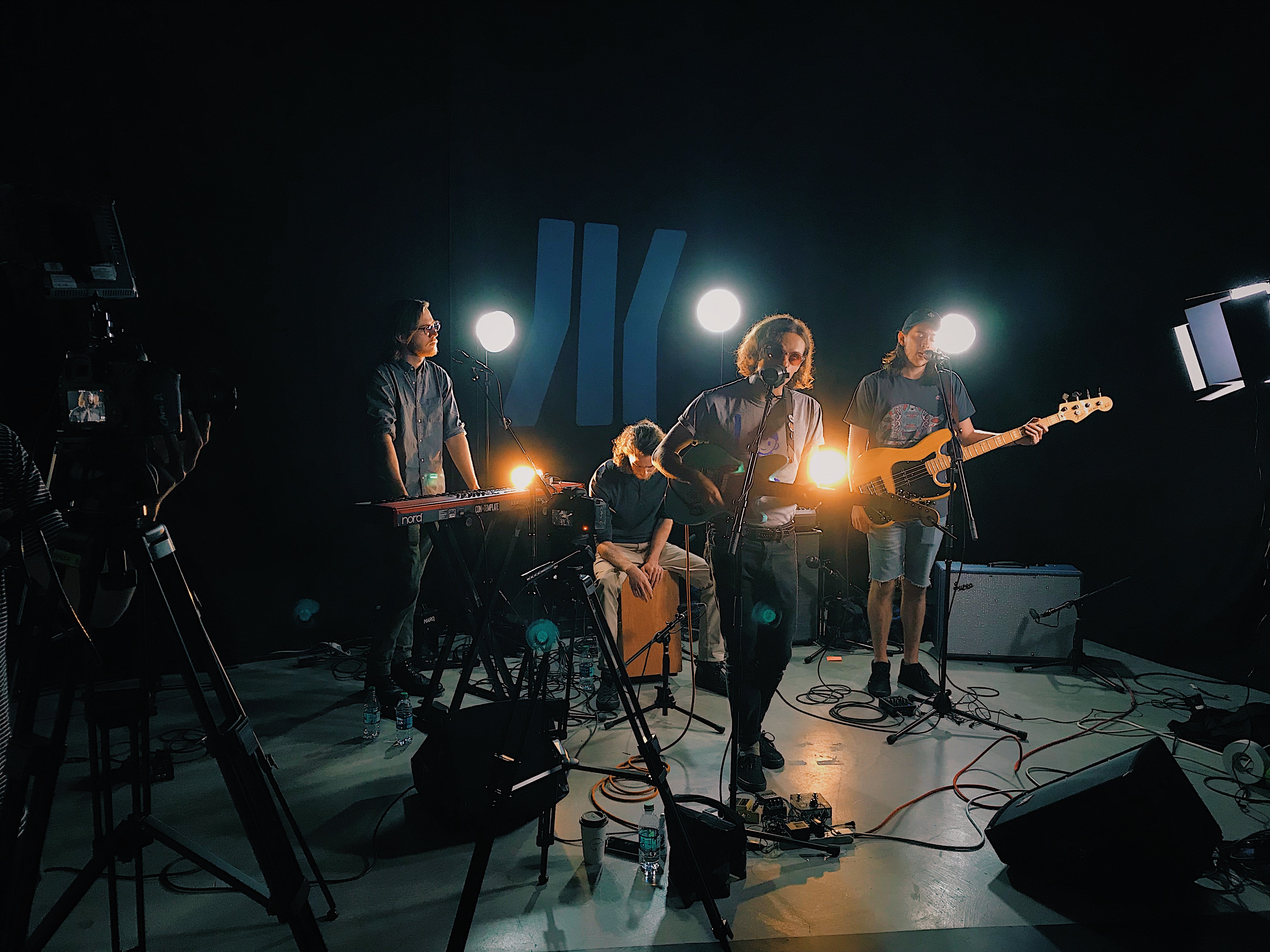 Zuli and the boys stopped by the studio to play a few songs for us! I've known Ryan for years and went to high school with Greg so I was stoked to have them in! Hear all about their debut album and more.
Rich People called in and I just recently started listening! Really rad band you're all gunna need to keep an eye on.
I The Mighty called in and stoked we were able to talk about the new album Where the Mind Wants to Go / Where You Let it Go ‬. It's definitely one of the better rock albums out this year in my opinion!
EXNATIONS called in to talk about their new members and sound so you're gunna need to keep an eye out for them cause it's going to be good!
Podcast: Play in new window | Download