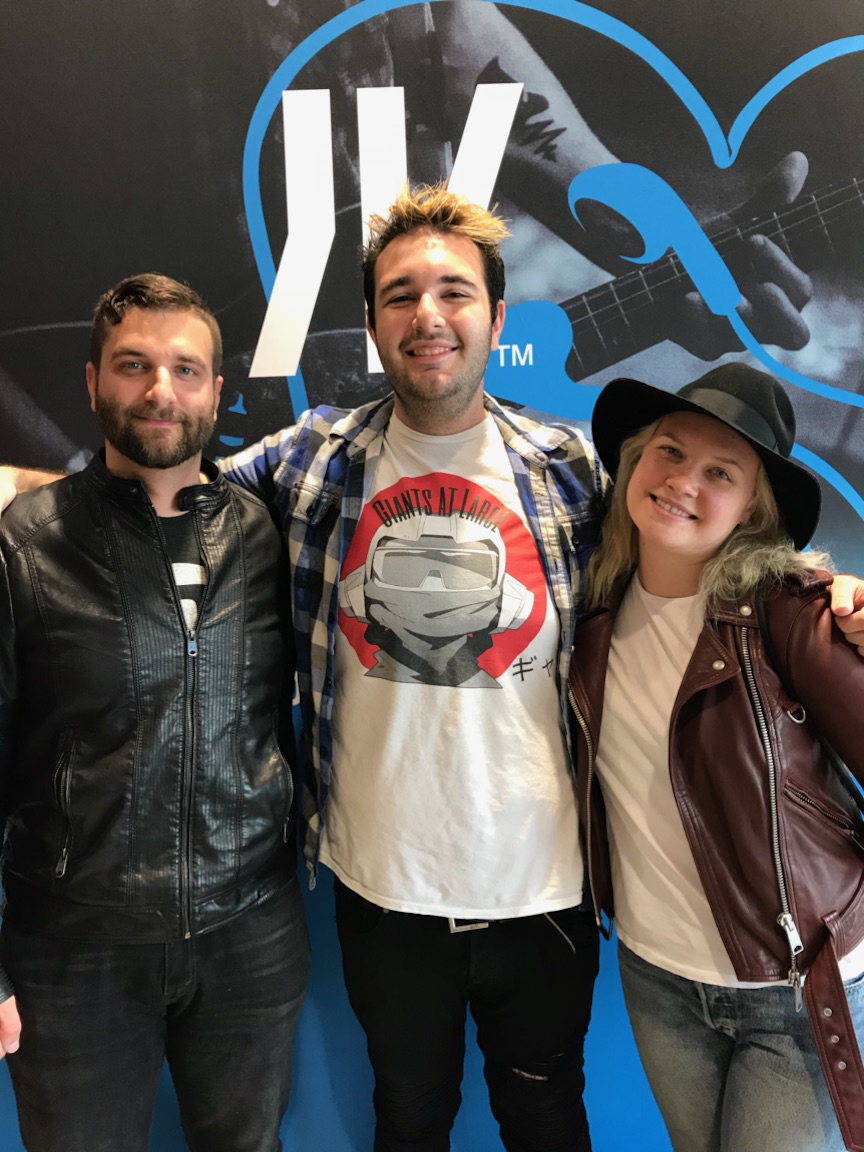 This show marked 4 years of Gone Fishkin for me! And what a line-up I had on to celebrate! (Romance) In The Digital Age star LOLO and writer Jason Brescia stopped by to talk about the film and soundtrack which are both available now. John Nolan called in and so did the homie Eden Xo!
Talked with the lead actress of (Romance) In The Digital Age, LOLO about recording for her fictional band Autumn In August and acting in the film. Jason Brescia also came in to talk about his third indie film and filming this. We also called co-star Chris Warren about the film!
John Nolan of Taking Back Sunday called in to talk about her involvement in the film and writing music for the film. Also we talk about John recently playing "Magazines" – Brand New at the (Romance) In The Digital Age release show and gives the backstory behind "Seventy Times 7" and "There's No" I" In Team"
Eden Xo called in to talk about her new single "Say That Again" which dropped recently and I am in LOVE with it! Also Eden talks about how season 2 of Artists Arguing will be starting up on idobi very soon!
Podcast: Play in new window | Download