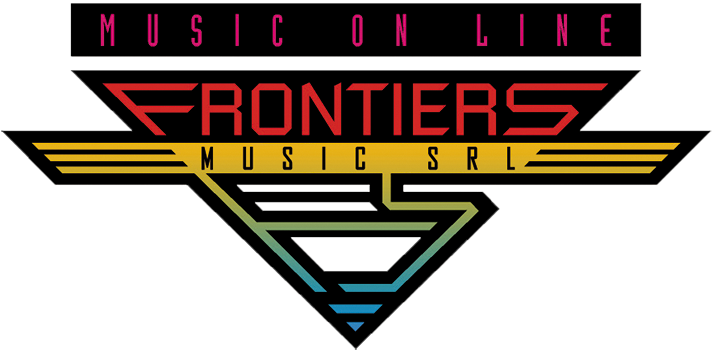 This week, Scott is joined by Nick Tieder!
Nick is the North American General Manager for Frontiers Music, an Italian record label specializing in rock and roll. For over 20 years now, Frontiers has worked with a variety of artists from classic rock acts such as Def Leppard to brand new artists trying to get to the forefront of the rock genre.
Nick joins Scott to talk about Frontiers Music, everything you need to know about sales, and ruined baby names.
Podcast: Play in new window | Download