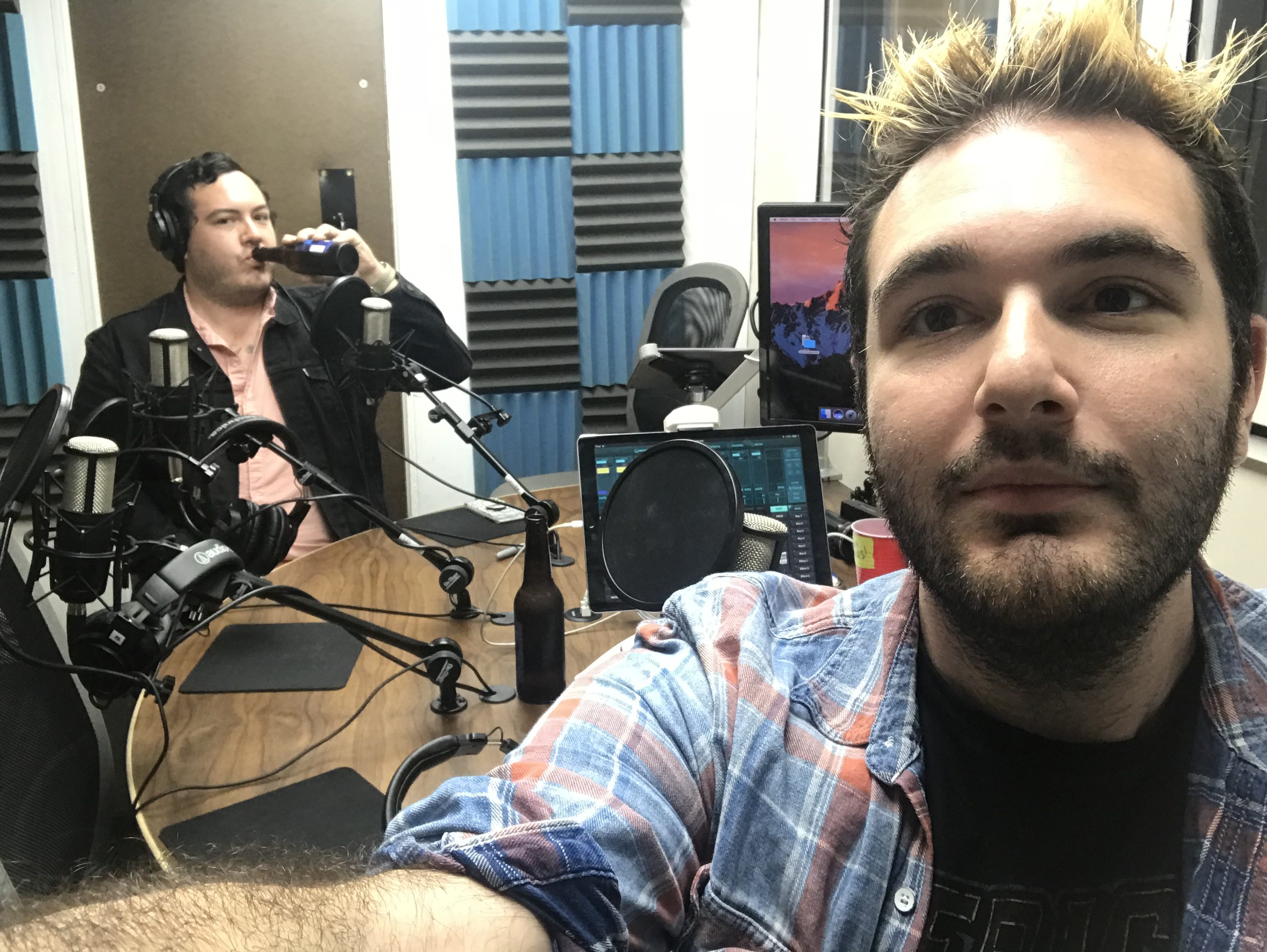 Special Gone Fishkin this week because AJ Perdomo of The Dangerous Summer came by to co-host after releasing the first new TDS song in 4 years! Also Alex Adam from ROAM called in and Cardiknox stopped by!
The Dangerous Summer is back and in full swing! Earlier in the day before AJ came in studio they announced their Self Titled album set to be released 1/26/17 and dropped a new single called 'Fire"! You can pre-order the album here. AJ talks about how the first few shows back went, lyrical content of the album, recording, and life.
My favorite person to give sh*t to, Alex Adam of ROAM, called in to talk about their new album Great Heights & Nosedives that just dropped last week, their upcoming tours and how he purposely changes his number so I never have the right one.
Long time friends Cardiknox stopped by the studio to play their new single "Bad Boys" and talk about the recent songs they've been dropping. Very excited to hear more from them!
Podcast: Play in new window | Download