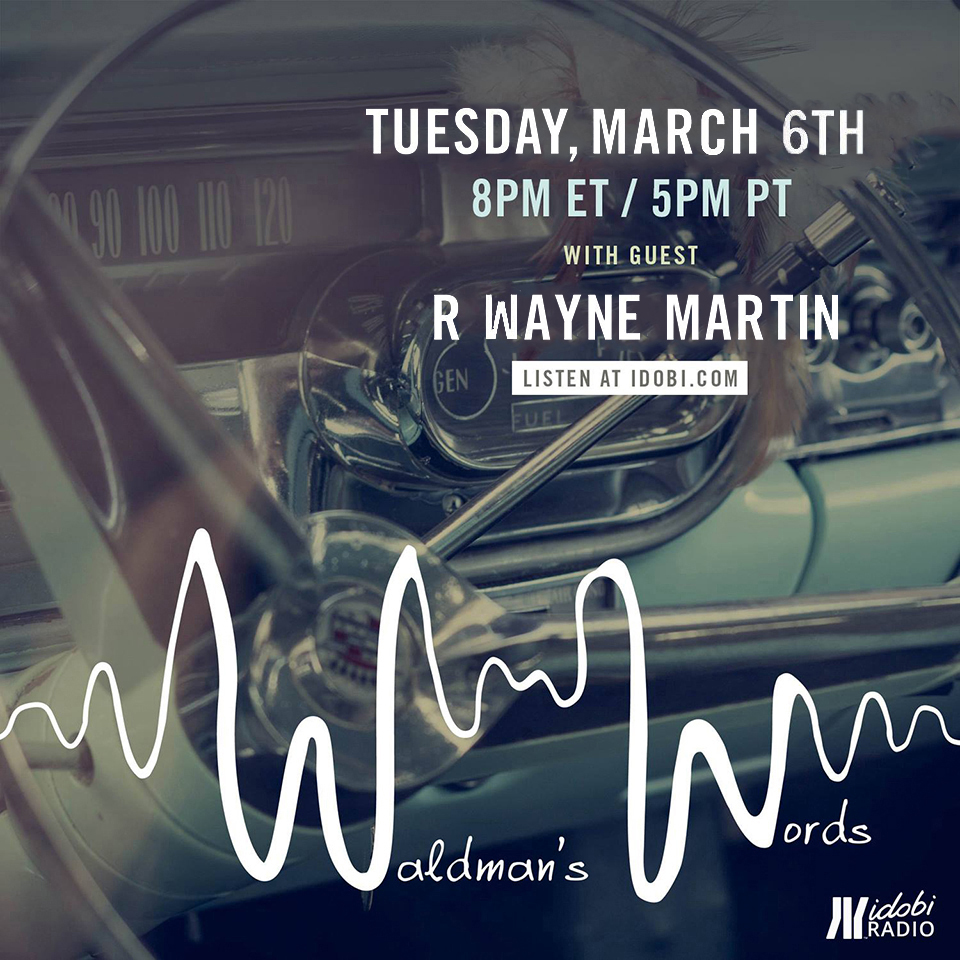 This week, Scott is joined by R Wayne Martin!
Wayne is a 30 year veteran of the music industry with a background in consulting, marketing, development, licensing, and even educating. Today, his focus has shifted to the management game with his own company Martin Artist Management.
Wayne joins Scott to talk about Maroon 5, Wayne's extensive resume, and the sad death of the record store.
Podcast: Play in new window | Download