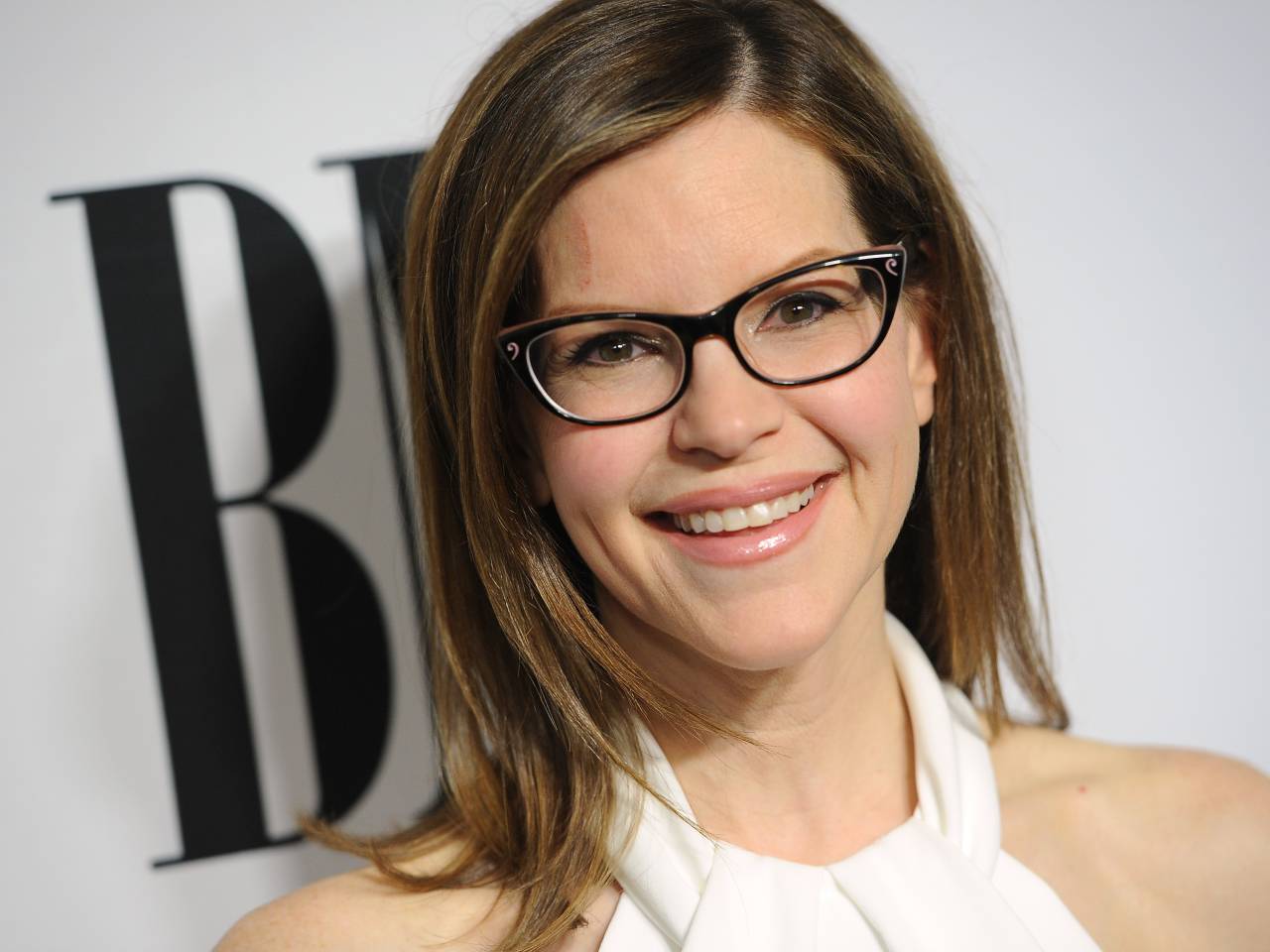 It's cold in New York City—like, really cold, but that's not going to stop Gunz from closing out the year with another great episode. This week, he forgets mistletoe and holly, and opts for your worst holiday memories instead, including his American Girl Store horror story.
Gunz also chats about new, uh, anatomy art in New York, family hibachi trips (and why he hates them), and brings Danny Kurily in reporting live. The Red Wings might have lost another game, but he got a pizza cutter for Christmas, so is anything really that bad?
Later, Lisa Loeb (yes, that Lisa Loeb) calls in to chat about what she's been up to. From developing a family friendly genre to Grammy nominations to the best era of her career, she spills it all on The Gunz Show.
Podcast: Play in new window | Download