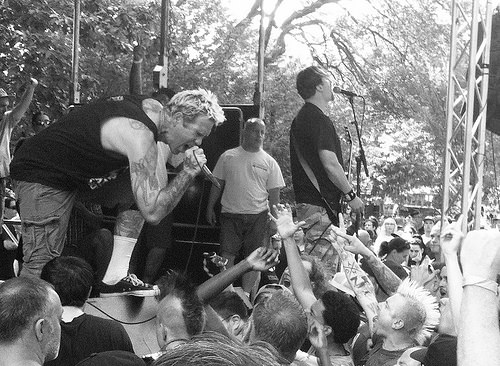 Darrin chats with his old NYC Hardcore pal Timmy Chucks. Tim wrote songs and sang for NYHC stalwarts TOKEN ENTRY. Timmy also worked for Green Day WAYYYY back in the day. He also toured with Sick Of It All, Rancid, NOFX, Pennywise and many, many more…stories for DAYS!!
Also, music from Token Entry…(of course).
Some music news, some weed news, porn b-days, a new "WTF" and Darrin and TS (try) to make martini's (and fail).
Podcast: Play in new window | Download