Nick Major
Nick Major - I Went To Mexico and You Should Go Too!
By idobi Staff | May 18, 2018 at 8:00 AM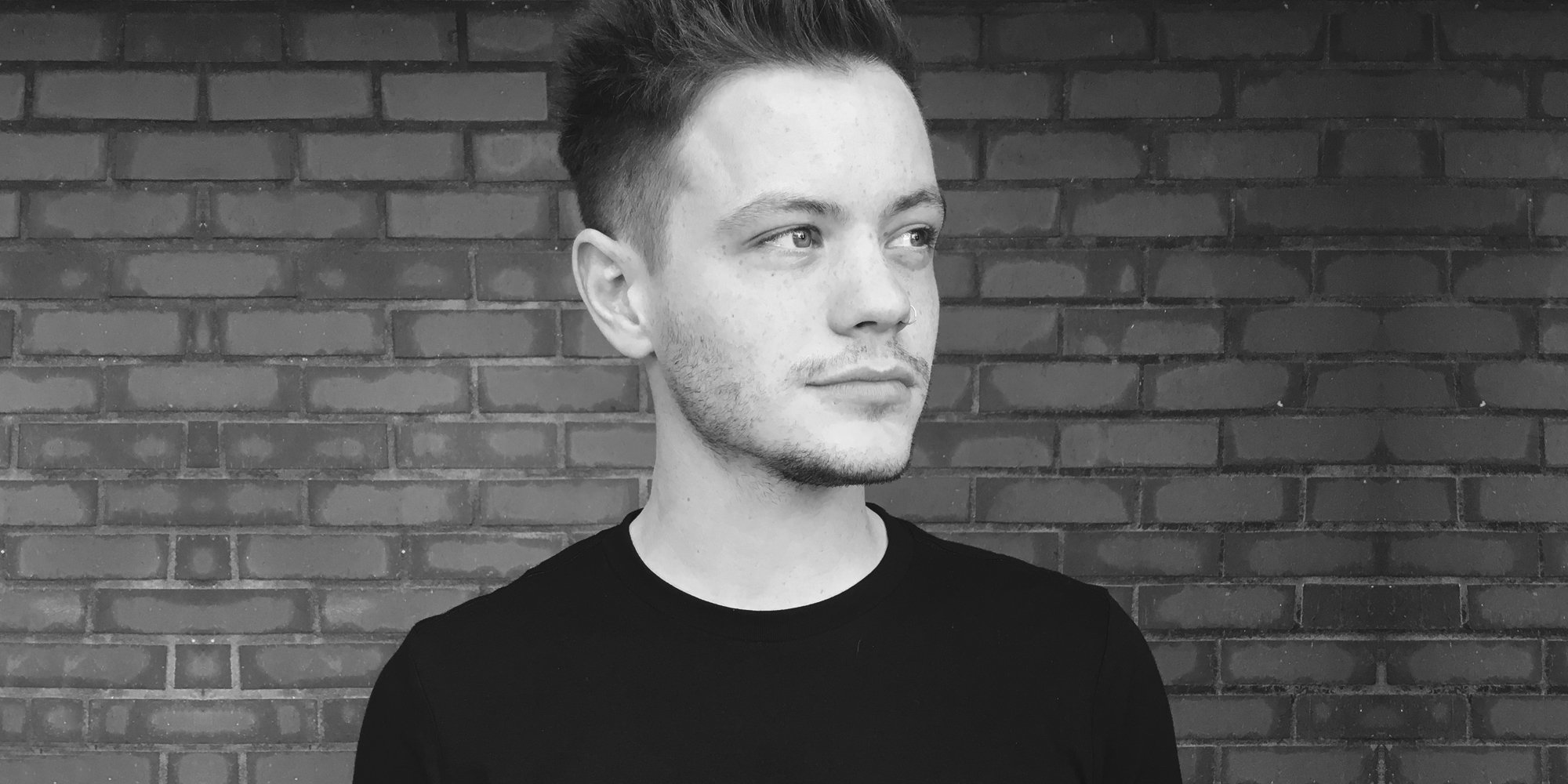 Mere hours after returning to Los Angeles from a week in Mexico, Nick and Gaby headed straight to the idobi studios to chat about their trip.
It took them from Guadalajara to Manzanillio and included baby lions, delicious food, and some great sun! Find out why Manzanillo is a MUST see location for all people who love to travel.
Podcast: Play in new window | Download