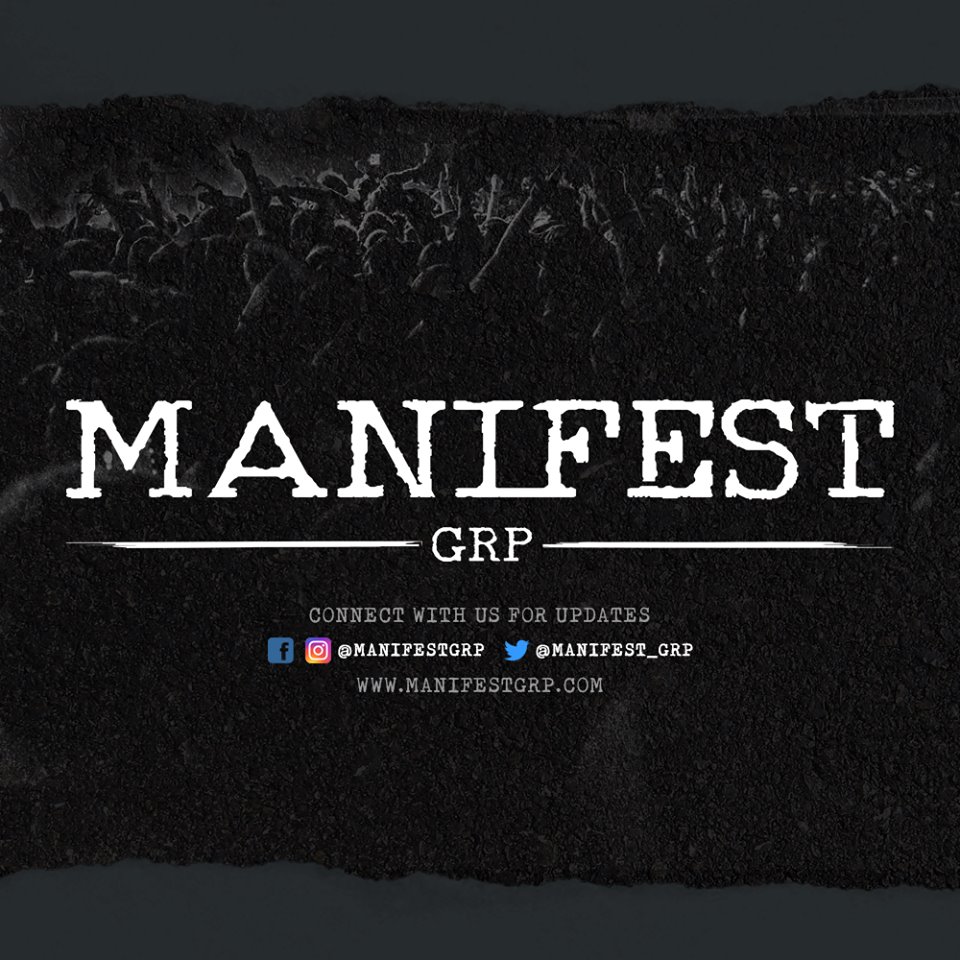 This week, Scott is joined by Brittny Danielle!
Brittny is an artist manager with the Manifest GRP based out of Los Angeles. Although just launching this past January, Manifest and Brittny currently work with some of the most prominent and rising bands in the scene including Crown the Empire, Dance Gavin Dance, and Sunsleep.
Brittny joins Scott to talk about heavy music in the South, Manifest GRP, and the cliches to success.
Podcast: Play in new window | Download