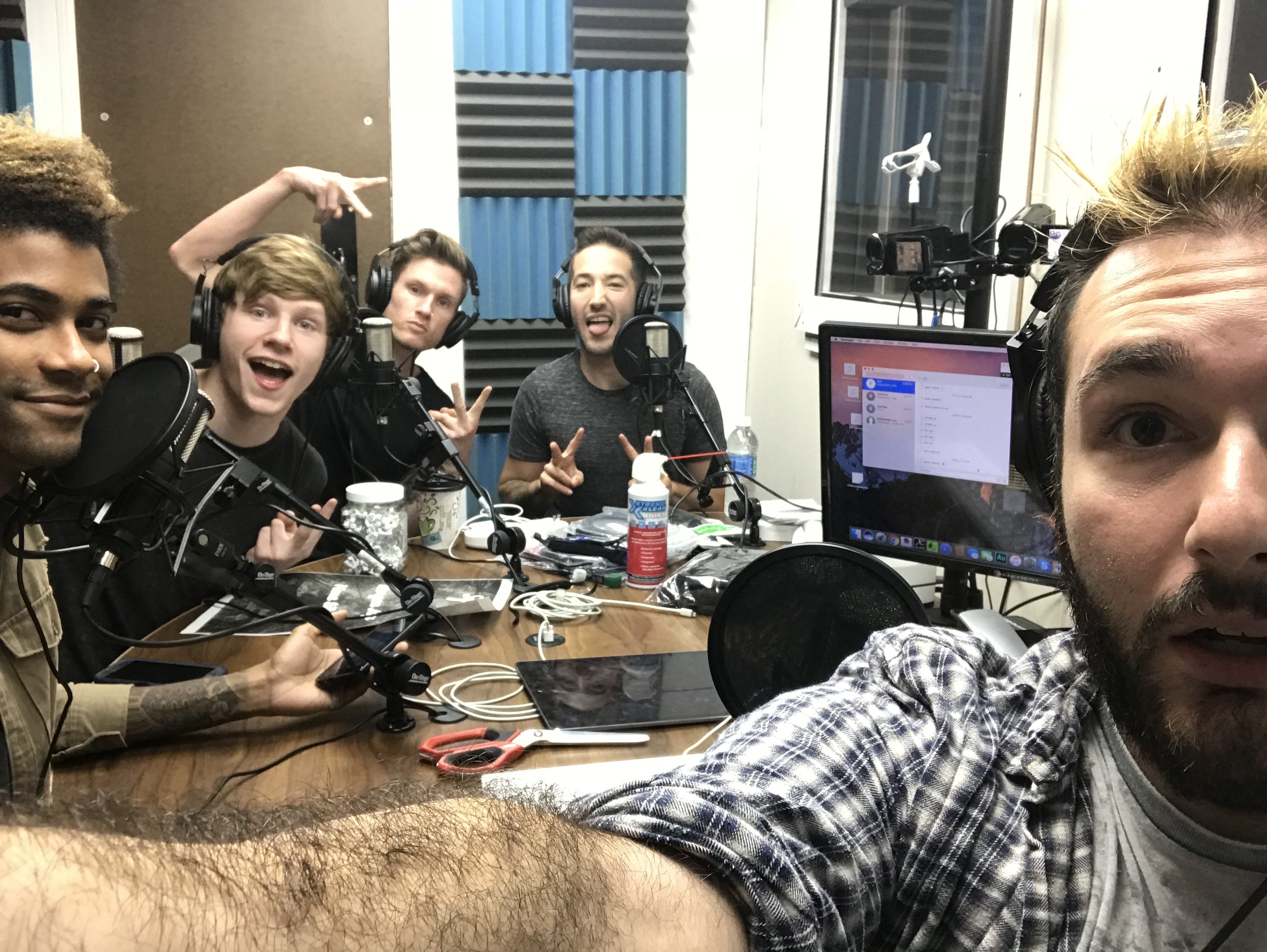 Another fun episode in the books (or on idobi's site!) Makeout came by to co-host, LAYNE stopped by, High Wire called in and Brett Davern and Katie Leclerc hijacked my show!
Makeout just dropped their debut album The Good Life and it RIPS! The guys talk about working with John Feldmann, Travis Barker, and more on the album. Also hear some funny stories from us.
LAYNE stopped by to talk with me about her new EP Wednesday which is filled with bangers. Big fan of LAYNE since day 1 and am stoked for what's to come.
High Wire called in to talk about their latest release Different Place so listen in!
Also Brett and Katie crashed my show to talk about their show The Brett Davern Show which is idobi's first daily show! Don't miss it Monday-Friday at 10AM ET!
Podcast: Play in new window | Download