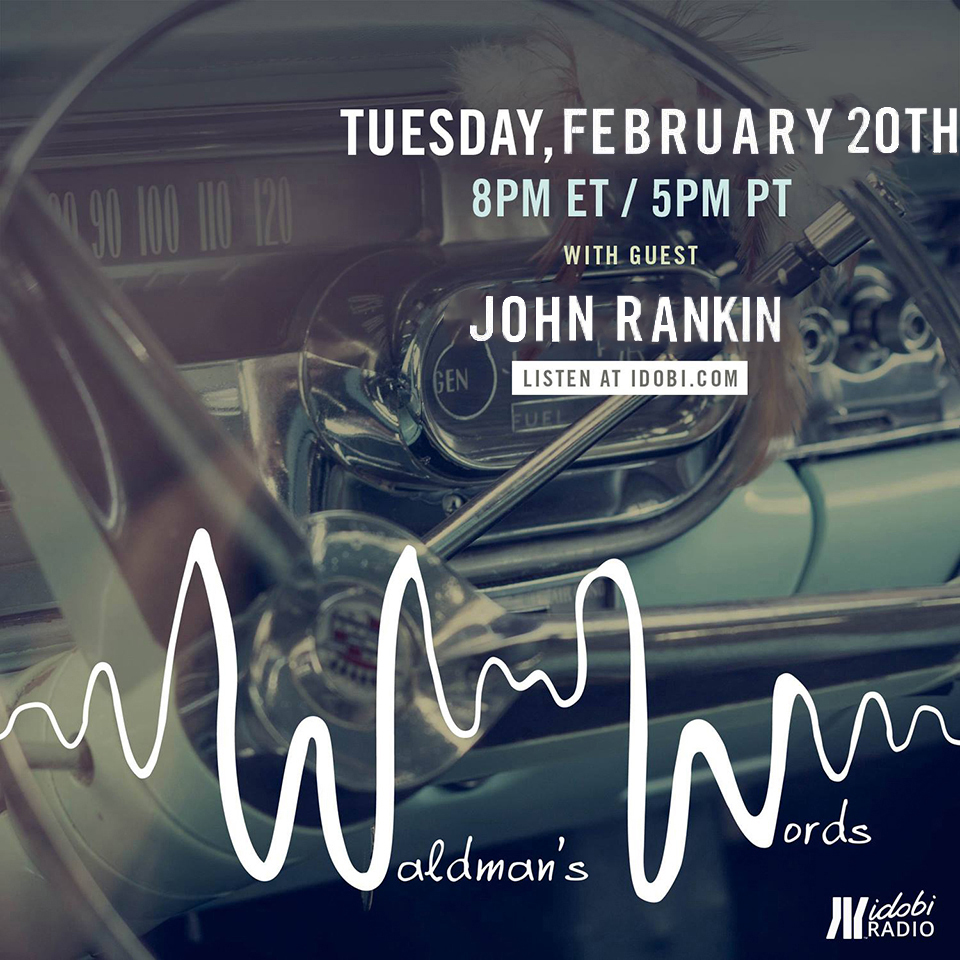 This week, Scott is joined by John Rankin!
John is the creator and host of the podcast New Music Inferno. For almost a decade, NMF has been a staple within the scene for finding the best bands and your new favorite music.
John joins Scott to talk about music discovery, New Music Inferno, and pro-wrestling.
Podcast: Play in new window | Download