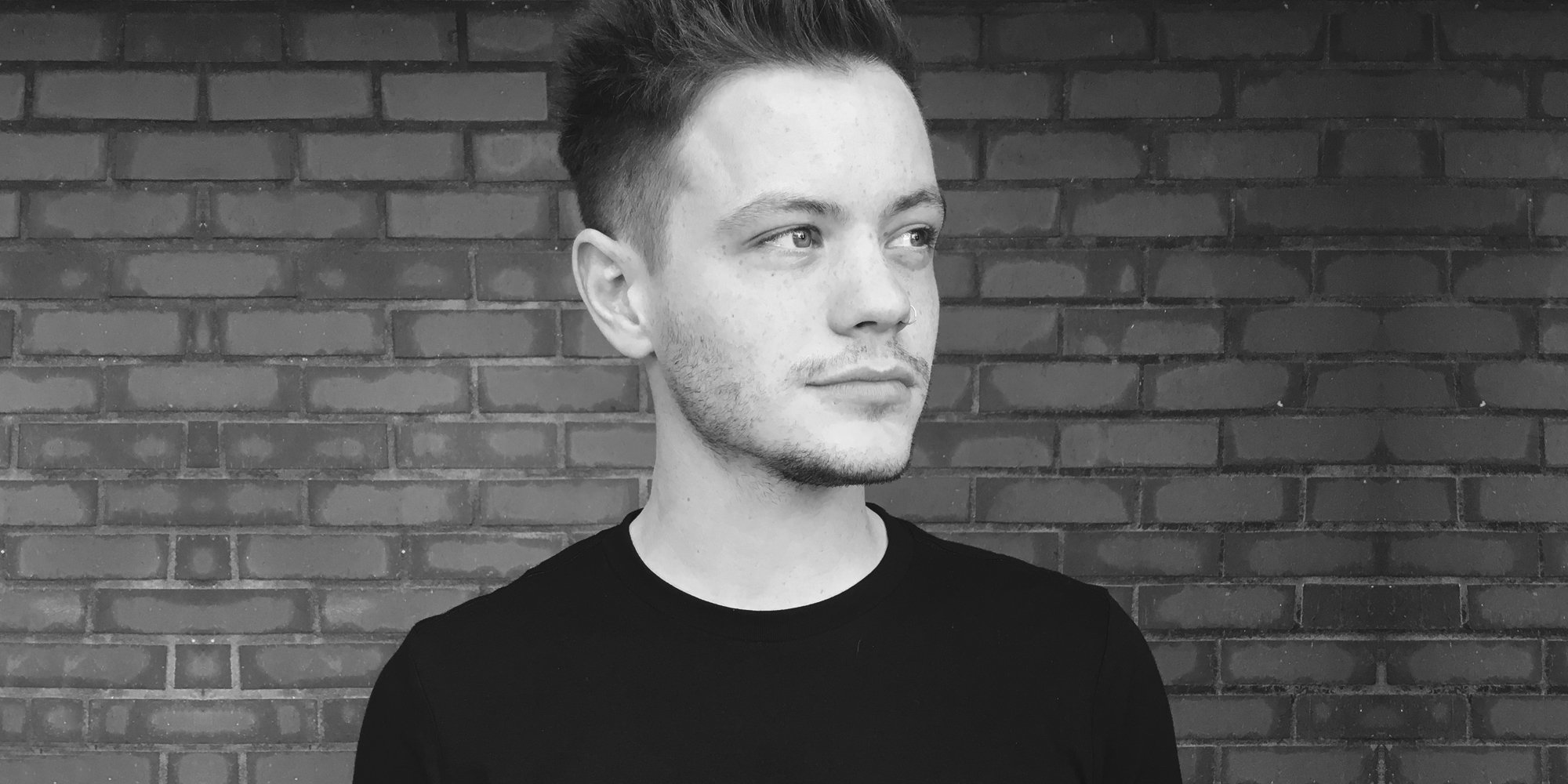 Gabriela Ruiz and Cesar Martinez join Nick for a discussion on the recent arrest and career of the Golden State Killer, AKA 72-year-old Joseph James DeAngelo.
It's been over 40 years since his violent crimes left at least a dozen people dead and more than 50 women raped. Find out what lead to the capture of one America's deadliest serial killers.
This episode examines his criminal career that started off in burglary and soon escalated to rape. Stay tuned for part two to hear about the horrifying deadly turn he would take.
Podcast: Play in new window | Download