Geek Girl Riot
Geek Girl Riot - Tananarive Due – Whachudoin'?
By Alex Bear | December 21, 2016 at 6:30 PM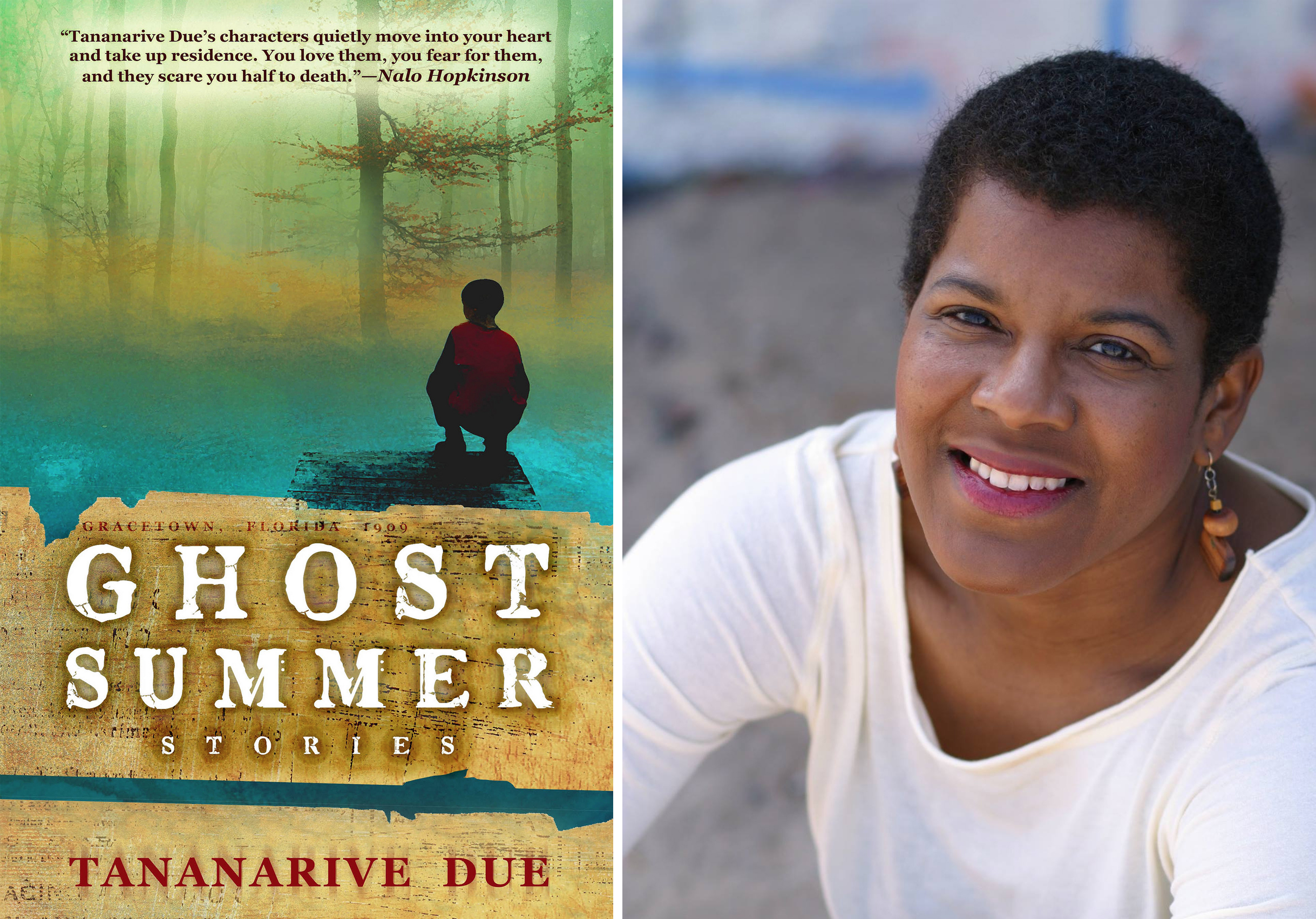 Every story Tananarive Due tells is one that immediately captures your attention, whether on the page, the screen, or on today's Whachudoin'?. The author, screenwriter, and educator takes the darker and often buried parts of black history and turns them into thrilling tales with a supernatural twist. Geek Girl Riot's Sherin Nicole and Day Al-Mohamed spoke to Tananarive all about Ghost Summer going to Hollywood, as well as the new novel she's working on, with some edu-tainment along the way (so now you can justify listening to this instead of working—this is all educational research. We got you.)
Note: The Joy Luck Club was the actual first Hollywood almost-all Asian cast, released in 1993. Now, over two decades later, Crazy Rich Asians has just been announced, which is slated to feature an exclusively Asian cast.
Reading List:
Watchlist:
Podcast: Play in new window | Download