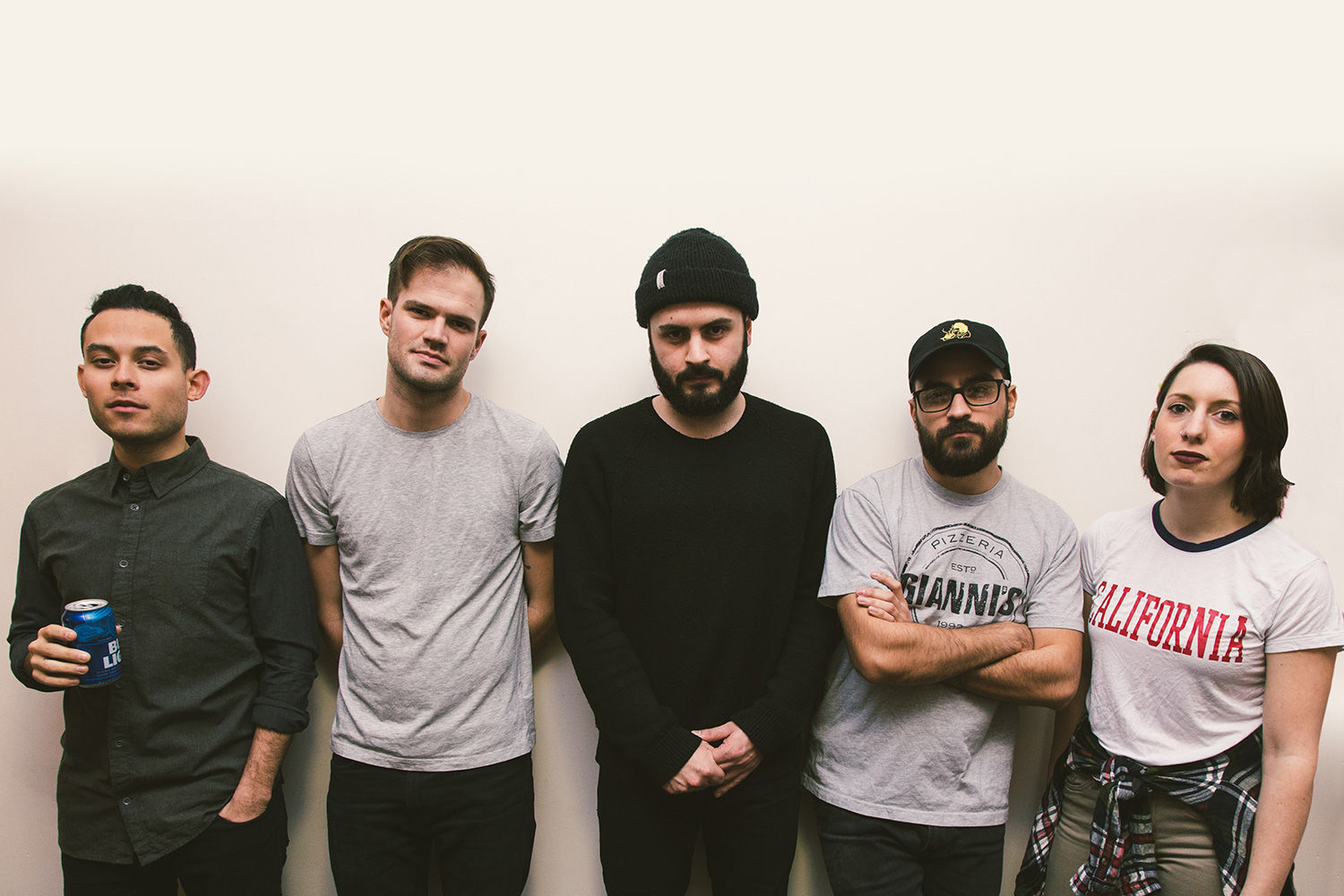 It's too cold to swim, which means we can't swim, which means Gunz is bringing Can't Swim to his latest podcast. It all makes sense (if you don't think about it.)
Can't Swim has dove into opportunities left and right this year, set in motion by the release of their debut studio album, Fail You Again, in March. Now, the New Jersey group has plans to spend December with Creeper and Envy On The Coast, and dude, we're stoked.
Hear what the band had to say during their The Gunz Show interview below!
Podcast: Play in new window | Download