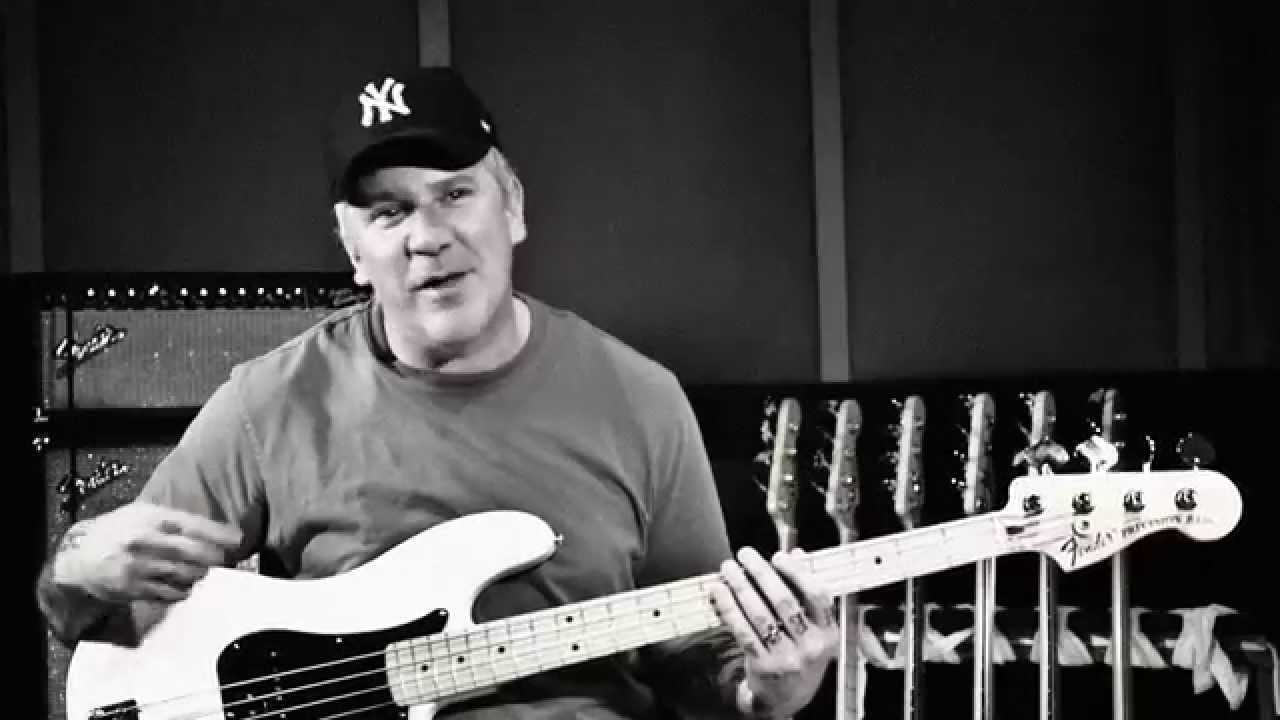 Darrin chat's with a MEMBER OF THE RAMONES!!!! CJ Ramone. About the band, being in one of the best bands EVER and of course, his solo career.
TS has an extensive Cannibus Cup 2017 report. Some music news and Darrin & TS drink margarits and catch up.
Talking LA Kings, LA Clippers, Dodgers, Tennis, LA music.
Podcast: Play in new window | Download