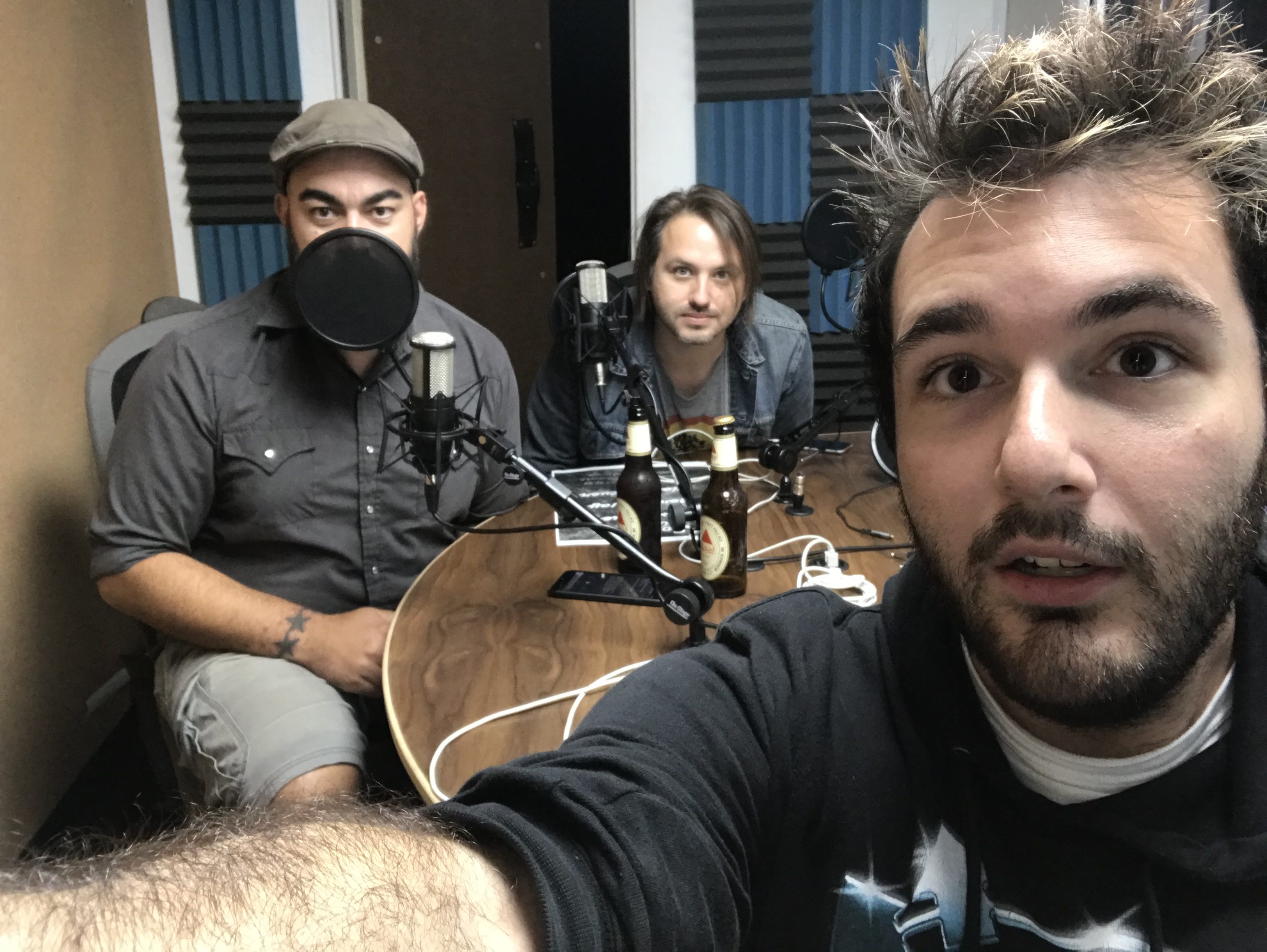 So Daniel from Speak The Truth… Even If Your Voice Shakes hit me up about coming to co-host the show and naturally I said yes! It was good to have him and Grizzly back in the studio to talk about their new music. They premiered 2 new songs you can hear only on my podcast and you can pre-order their debut album right here. Also we called Grizzlee Martin to have a battle of the Grizzlys.
Bearings called in to talk about their new EP Nothing Here Is Permanent and their current tour with State Champs.
Stand Atlantic called in to talk about future plans and their brand new EP Sidewinder and more!
Podcast: Play in new window | Download