Geek Girl Riot
Geek Girl Riot - Mat Johnson – Whachudoin'?
By Alex Bear | December 14, 2016 at 6:30 PM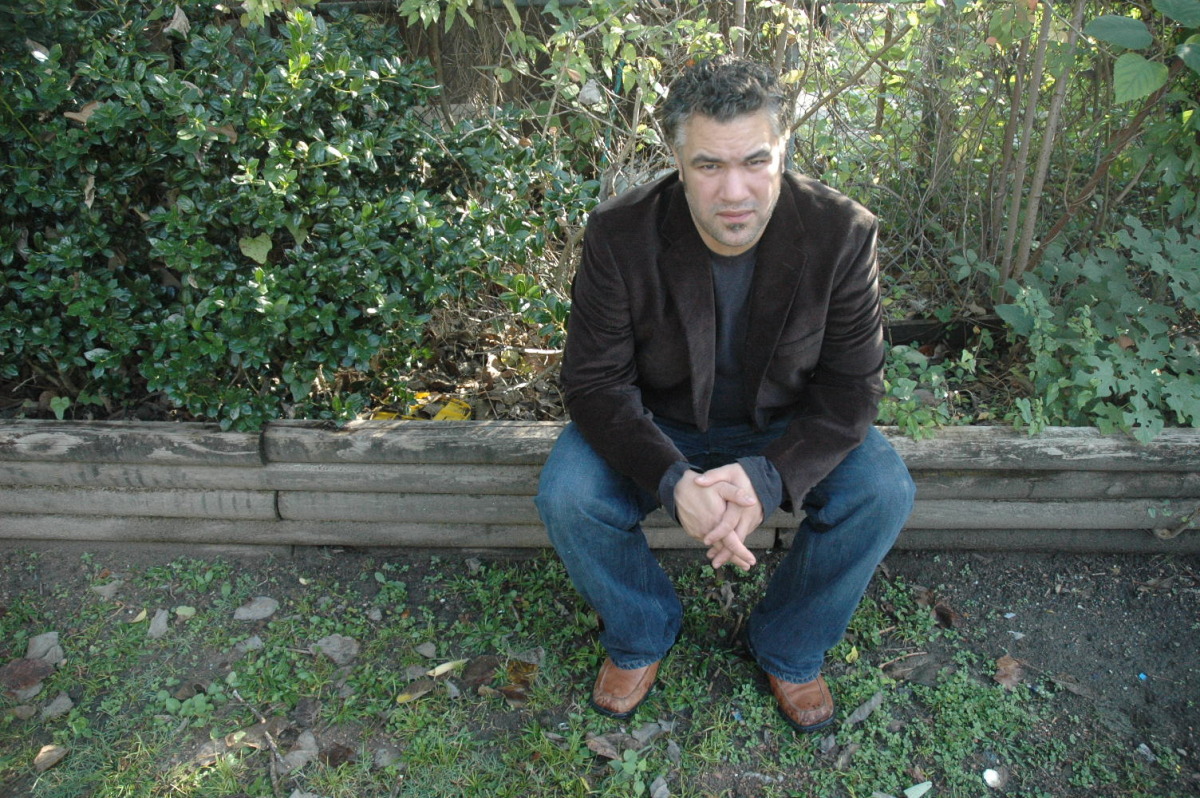 Novelist, comic book writer, professor, and TV show creator Mat Johnson is a busy man—hearing the sheer amount of projects he's working on is enough to make you need a breather. It's an exciting time in his career, and he took some time out of his insanely packed schedule to chat with Geek Girl Riot's Sherin Nicole and Day Al-Mohamed about his upcoming work, the beauty in collaborating and adapting for changing audiences, as well as staying out of the limelight when creating. Take notes, friends—you might just learn a thing or two along the way.
Reading List:
Watchlist:
Podcast: Play in new window | Download