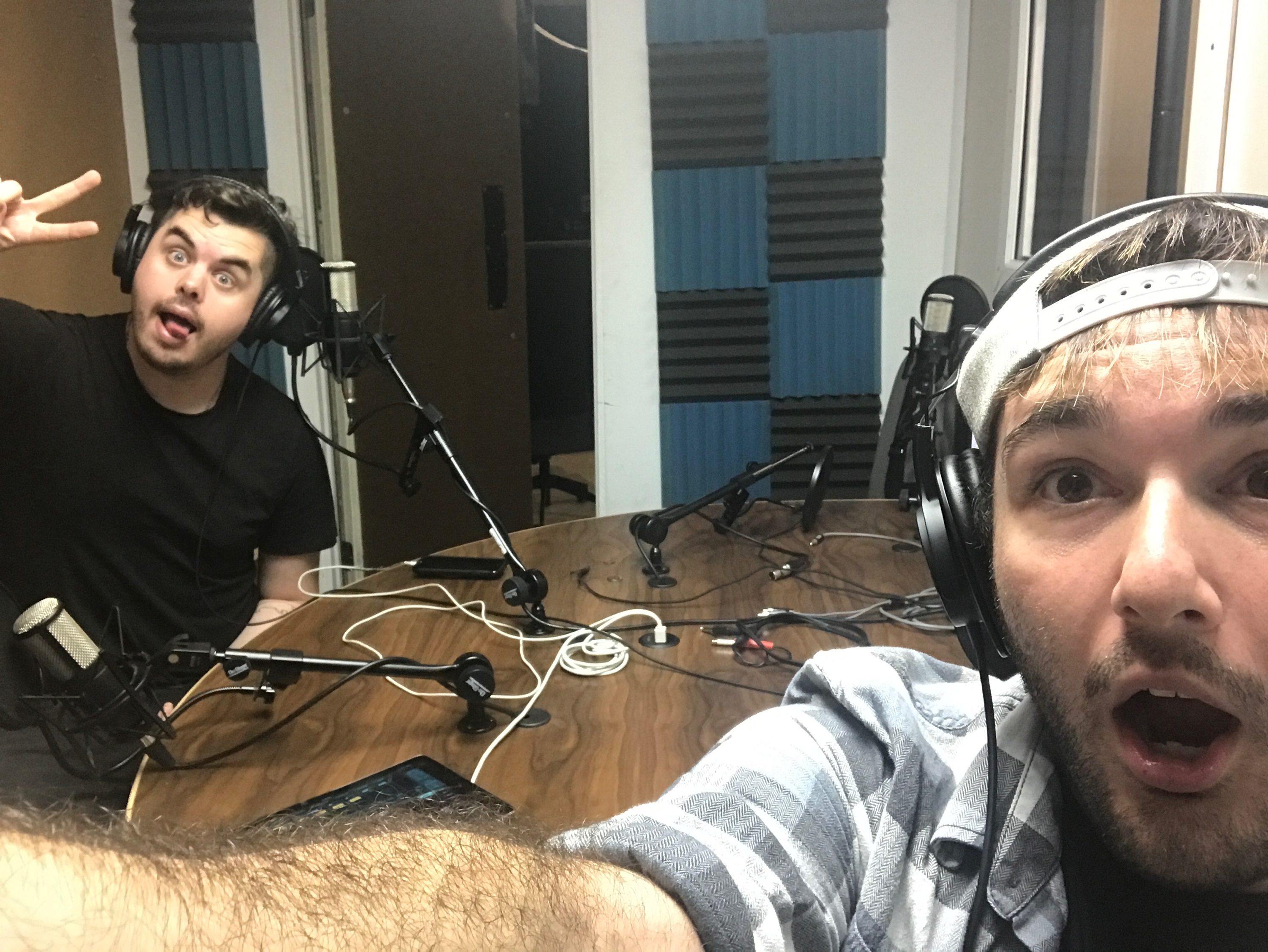 This was a much anticipated show! Zach DeWall from Set It Off came in to co-host trying to get me fired AND FAILED!!! We talk about a ton of stuff including Zach's favorite memories of me and more!
Sean from Smallpools called in to talk about their new EP THE SCIENCE OF LETTING GOand their current tour!
Between You & Me called in as well to talk about signing with Hopeless Records and their new single "Overthinking"
I called Timmy from 7 Minutes In Heaven on the fly just because I wanted him to talk about their new EP Symmetry cause I love it and everyone needs to hear it!
Podcast: Play in new window | Download